Scaling Healthcare - It's What We Do
SCALE Healthcare is based on the foundation of a singular focus – elevating management performance across healthcare services. 
We are dedicated to partnering with management teams across every city and state, and across every clinical specialty, as they in turn endeavor to build great healthcare services companies. 
Our value add is derived from a deep understanding of the many areas of expertise required to execute an invariably complicated healthcare company, and the time and effort we have invested in gathering, organizing, perfecting and then offering that expertise to our clients through a highly practical, efficient, and cost effective structure.
SCALE Healthcare and its subsidiaries are located in over 10 major cities across the US and Europe.
We provide both the broadest and deepest range of solutions available to healthcare management teams today based on our fundamental belief that narrow solutions can't solve for multi-disciplinary challenges.
Featured Clients - Working With Management Teams and Sponsors To Build National Leaders
What can SCALE do for you?
Download our brochure today
"SCALE is like a personal trainer. The results happen so much faster when someone guides you rather than trying to get it done alone."
Steve Maron
President, VEP Healthcare
SCALE By The Numbers

Since inception 2019
SCALE Engagements Since Inception
Providers Across Our Portfolio of Clients
Practices Across Our Portfolio of Clients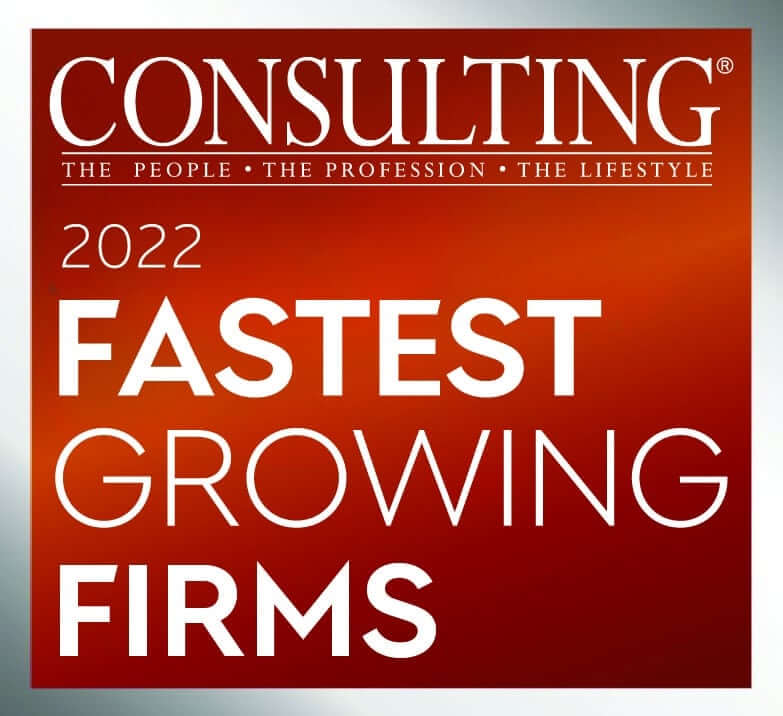 SCALE Healthcare has been named the #1 Fastest Growing Consulting Firm in the U.S. by Consulting Magazine!


Subscribe today for exclusive SCALE content, events, and community membership to enhance your practice management and investment making decisions.​