Healthcare Practice Acquisition & Corporate Development
Overview
SCALE's practice acquisition and corporate development advisory and services are designed specifically for healthcare provider groups.
Our team of senior healthcare leaders will work closely and collaboratively with you throughout the process – from target identification through transaction – with clear, collaborative communication along the way.
Contact us for a consultation
Discover & Evaluate Acquisition Targets
B2B Marketing / Selling Asset to Marketplace
Finalize / Close Transaction
How We Work
SCALE provides thoughtfully planned, clearly defined and transparently communicated execution roadmaps and status updates.
Thoughtful strategy & execution healthcare business roadmap planning
Seasoned healthcare service operational domain expertise & leadership
Enhanced execution clarity, transparency and confidence
Augmented execution resources and accountability
Analytics based decision making
Deliberate risk mitigation planning
Objective advisory with an eye toward near term results, as well as sustainable longer term success & shareholder happiness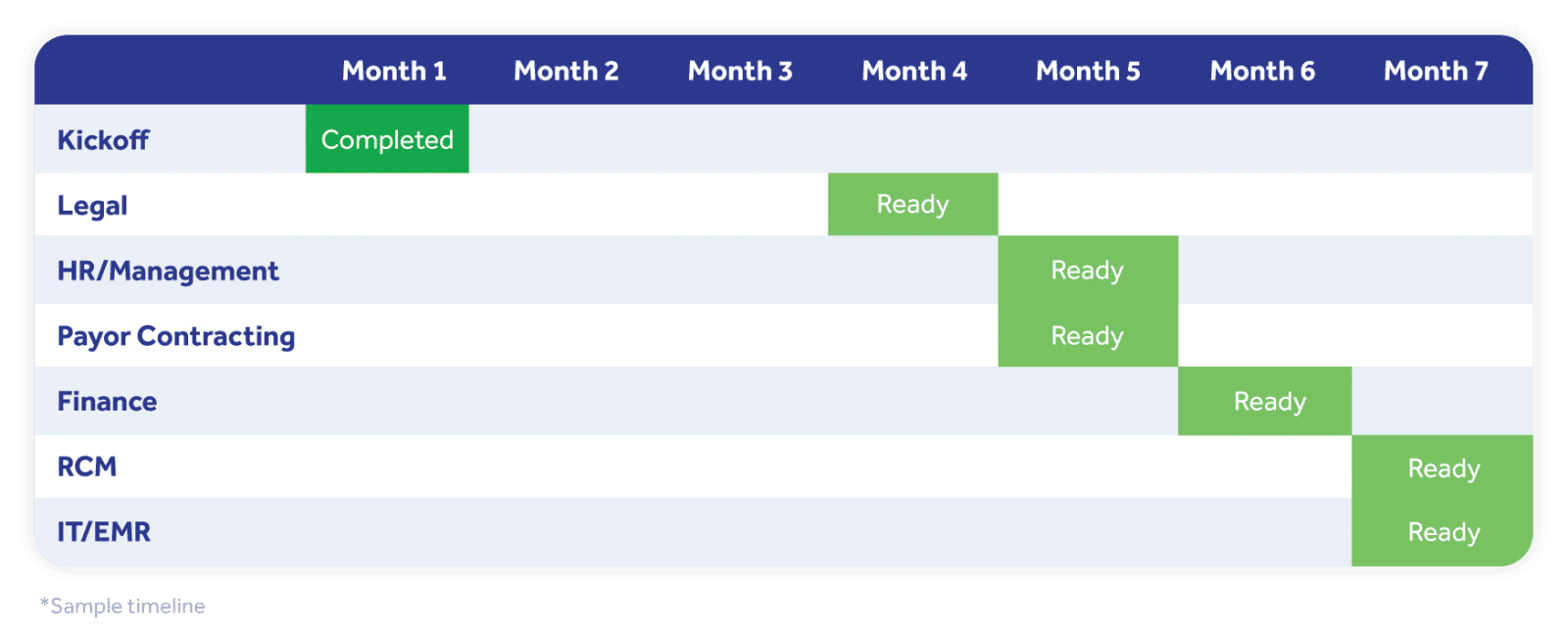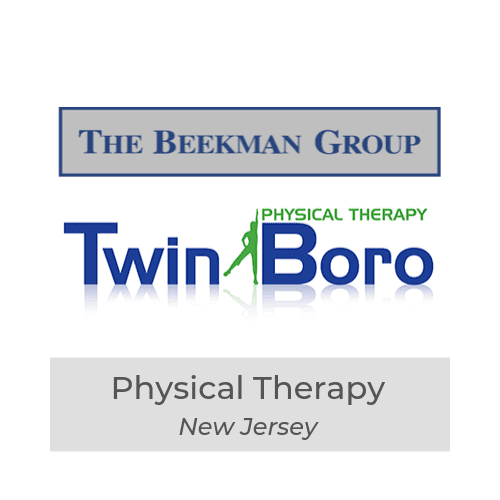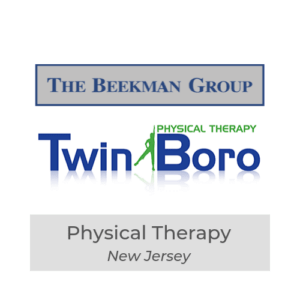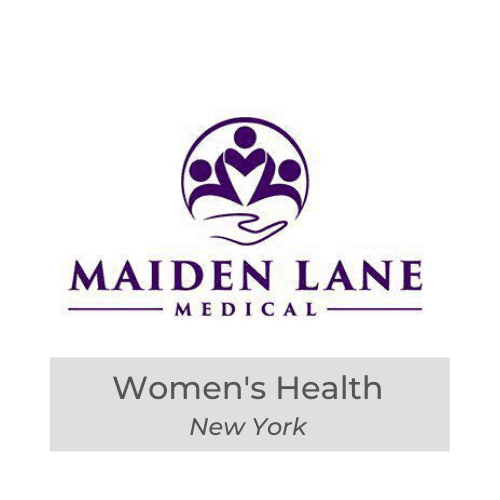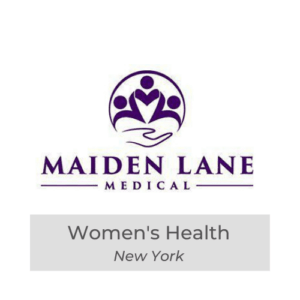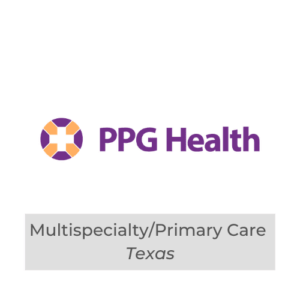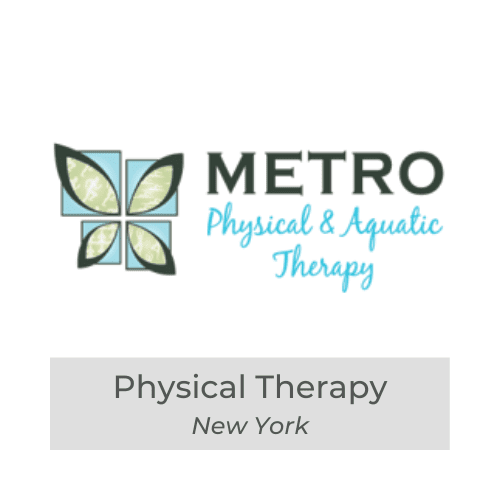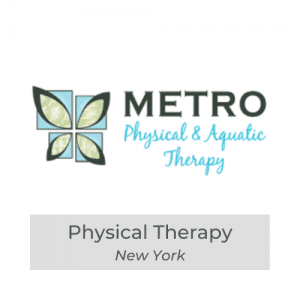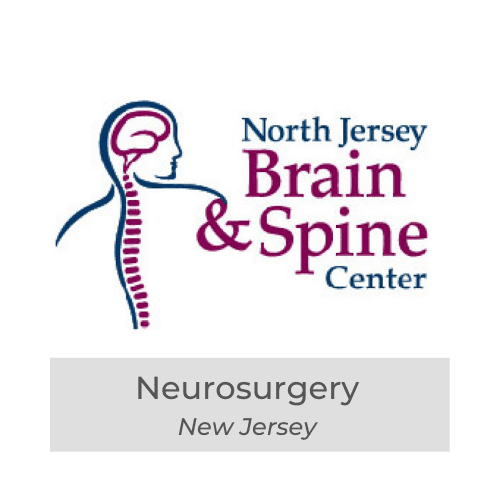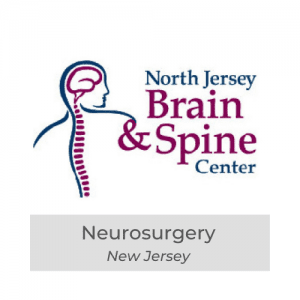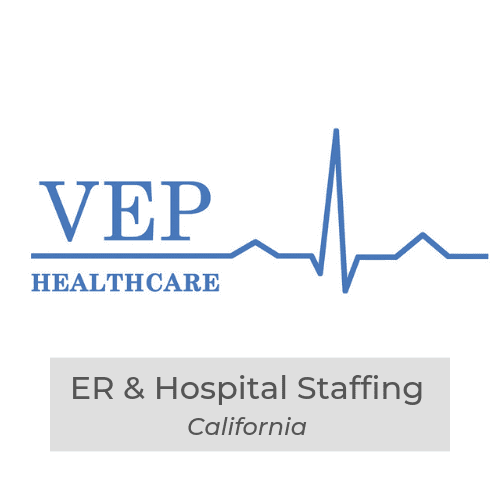 Case Study
SCALE was tasked with a 'blank slate' mandate for one of its clients. The Company was stable, had no debt and a positive cash balance, was cash flow positive and growing, but was looking for outside guidance on how to further improve its business and operations.
KEY INITIATIVES
RCM Performance
Business Development Program
Site Oversight Program
What Our Client Partners Say
SCALE has done a remarkable job quickly coming to grips with the many challenges of our women's health care platform in a difficult environment for private practices; from our billing team performance, to our financial reporting, and most important of all, our resource management with a particular focus on physician performance and related compensation agreements. In every case, the SCALE team has analyzed and guided me towards the right changes and the right decisions for my MSO platform. We have seen a significant and rapid improvement in our financial performance and we are truly excited to continue our partnership with SCALE as we move towards the next phase of our practice's evolution. They are genuine physician advocates that combine talk with real action.

Board Certified Gynecologist & CEO and Managing Partner, Maiden Lane Medical

SCALE has been a valuable partner to Metro PT as we position our therapy group to scale across its outpatient physical & occupational therapy and on-site senior community service lines.  SCALE has been able to quickly understand our needs and goals, as well as implement practical solutions to help bring our growth and operational visions closer to reality.  We are excited to continue our partnership with SCALE.

Owners, Metro Physical and Aquatic Therapy

SCALE's proficiency in a wide range of operational and managerial disciplines has been essential in the evolution of our physician group.  With their leadership and guidance we have improved our reporting and infrastructure allowing us to make timely decisions and execute on several key initiatives.

CEO & Transplant Nephrologist, PPG Health

SCALE is like a personal trainer.  The results happen so much faster when someone guides you rather trying to get it done alone.  Perhaps because they are not caught up in the day-to-day running of our business, they think more about strategy, then get buy-in, then help us execute change.  They are not consultants, as they don't just give you a laundry list of what you should do.  They feel like members of the company, executives, who do the necessary detail work to effect change.  If you want to grow and be more profitable by working smarter instead of faster, they can get you there.  They are there for the long term, increasing accountability, efficiency, and ultimately EBITDA far beyond their cost.

President, VEP Healthcare
Contact us for a consultation