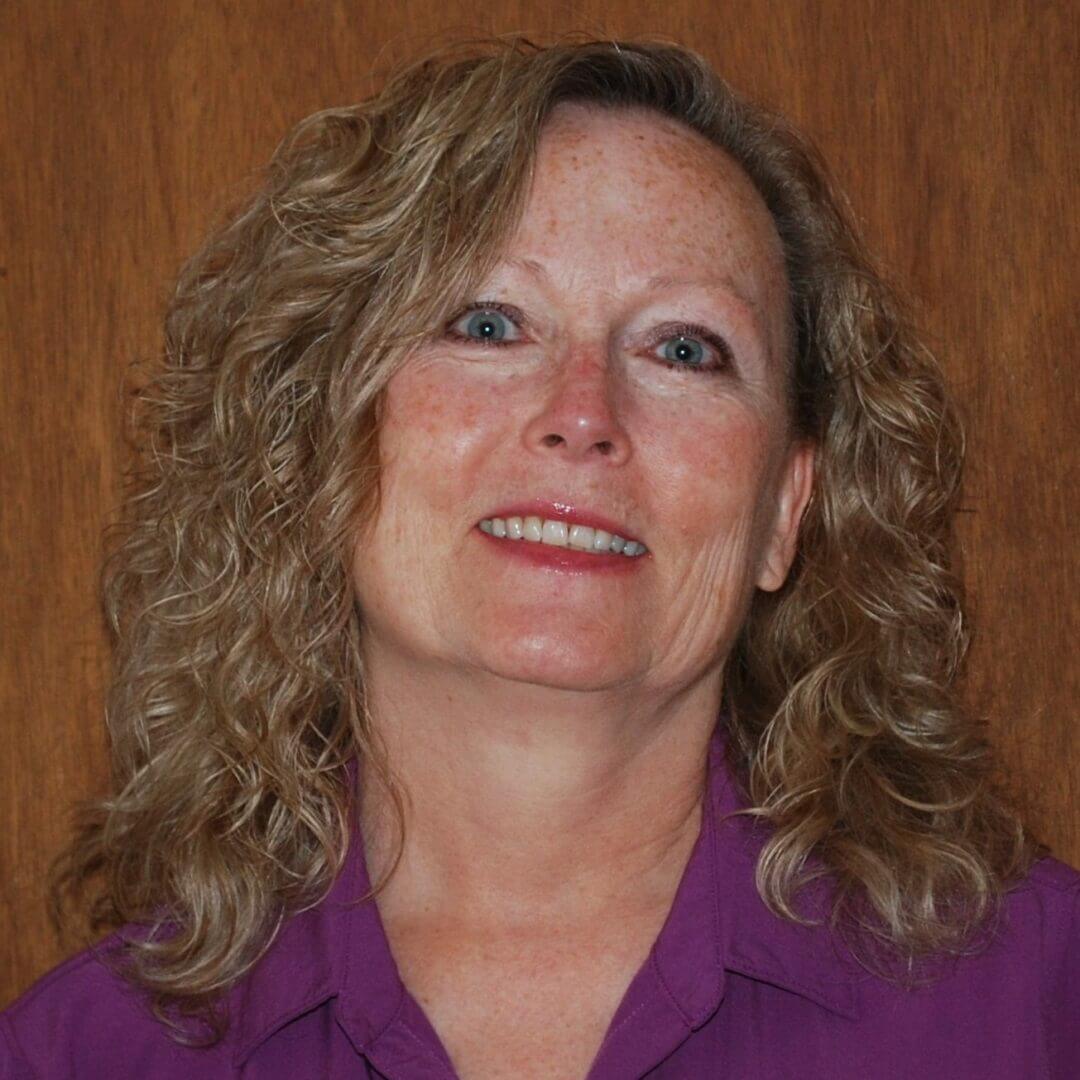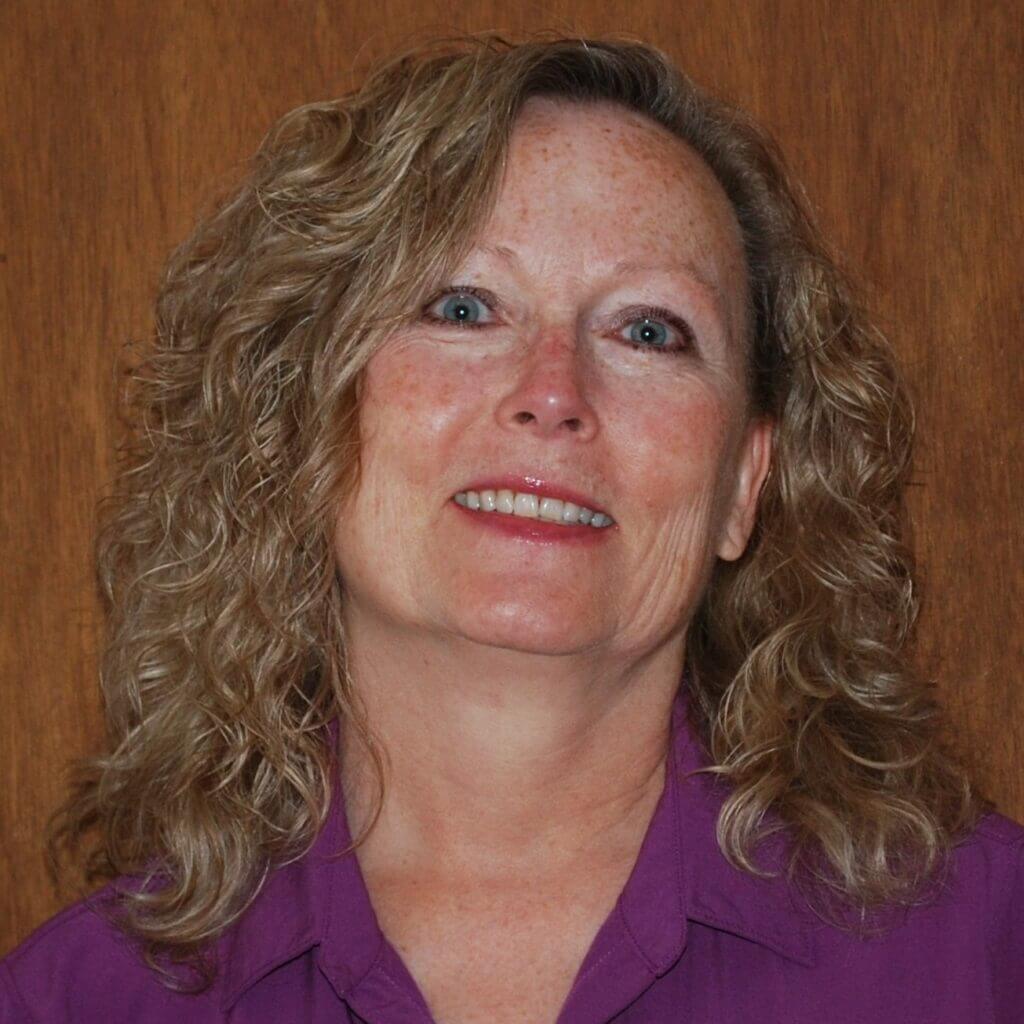 Kathy Haupt is a Senior Associate at SCALE Finance
In this role, Kathy manages corporate accounting of multiple key clients.  Kathy has had extensive experience in Finance, Administration and Operations over the course of her 20+ year career.
Prior to SCALE, Kathy was the Contract Administrator at Planet Associates, a software development company with proprietary software to handle network emergency blueprints, where she responded to RFPs for the US government and managed contracts, on- and off-boarding, and accounting functions.
Kathy is the former Financial Controller for The Valley School, Spencer Real Estate Holdings, and Ernest Haupt LLC.  She was the Contract Compliance Manager at Syncsort, Inc. where she oversaw daily operations of the Contract Compliance Department reporting to the CFO.  Kathy also held several roles in Customer Service Management previously.
Kathy graduated with a BA from Upsala College in NJ, with a concentration in Accounting, Economics, and Marketing.