Healthcare Interim C-Suite Full-Time Management
SCALE Healthcare is a trusted partner for interim executive level placements.  Our extensive network of senior leaders within the healthcare services industry allows us to best align your business with the right leadership in times of transition and beyond.
Contact us for a consultation
Leverage SCALE's extensive network of executive level healthcare services professionals to meet your interim c-suite talent search demands.
Our team of senior recruitment professionals will work side by side with you to offer expert insights and guide the search process to quickly find the right fit for your company's culture and business needs.
Once a placement is made, we are available to help with full-time executive recruitment placements. Learn more here.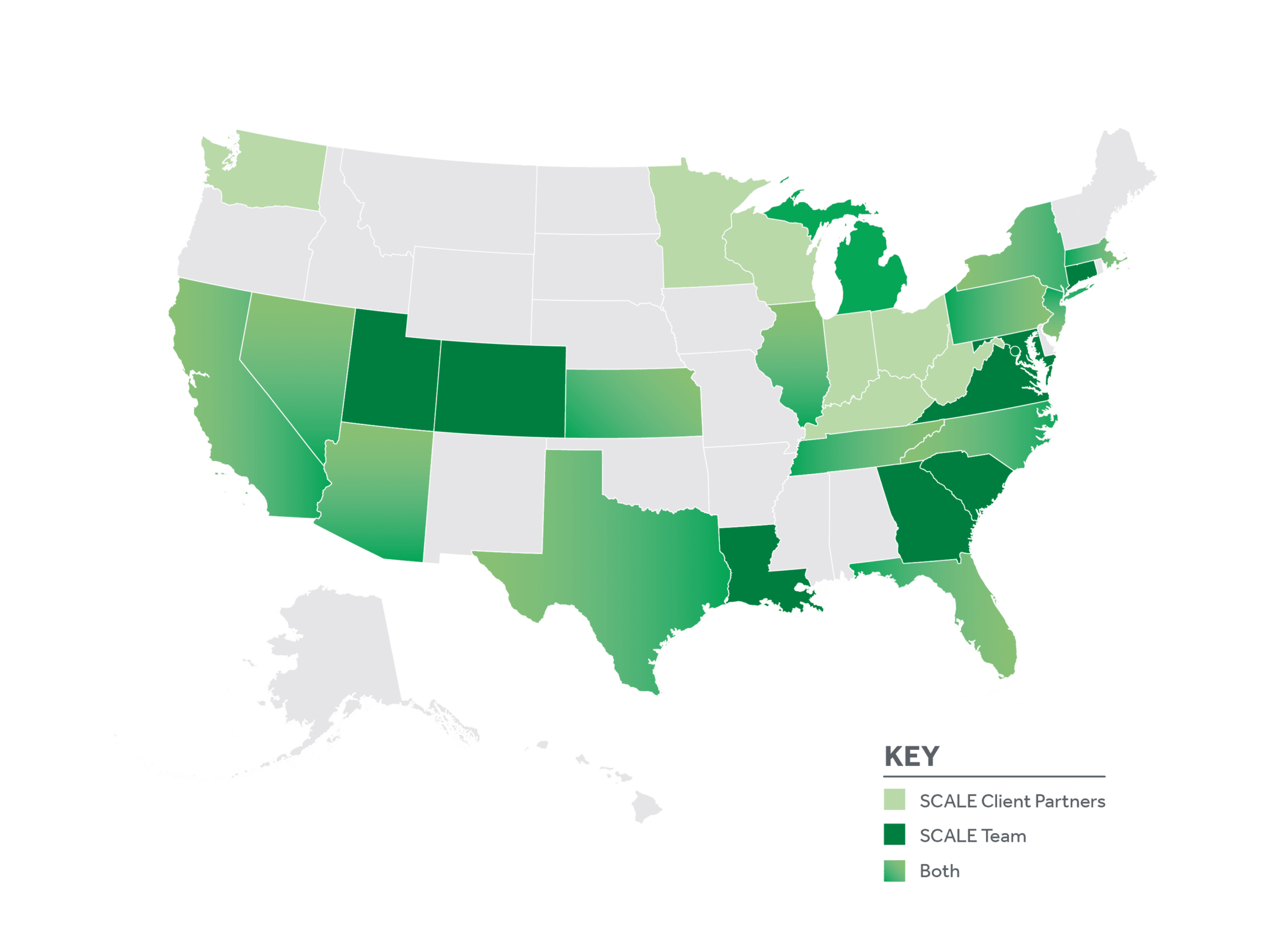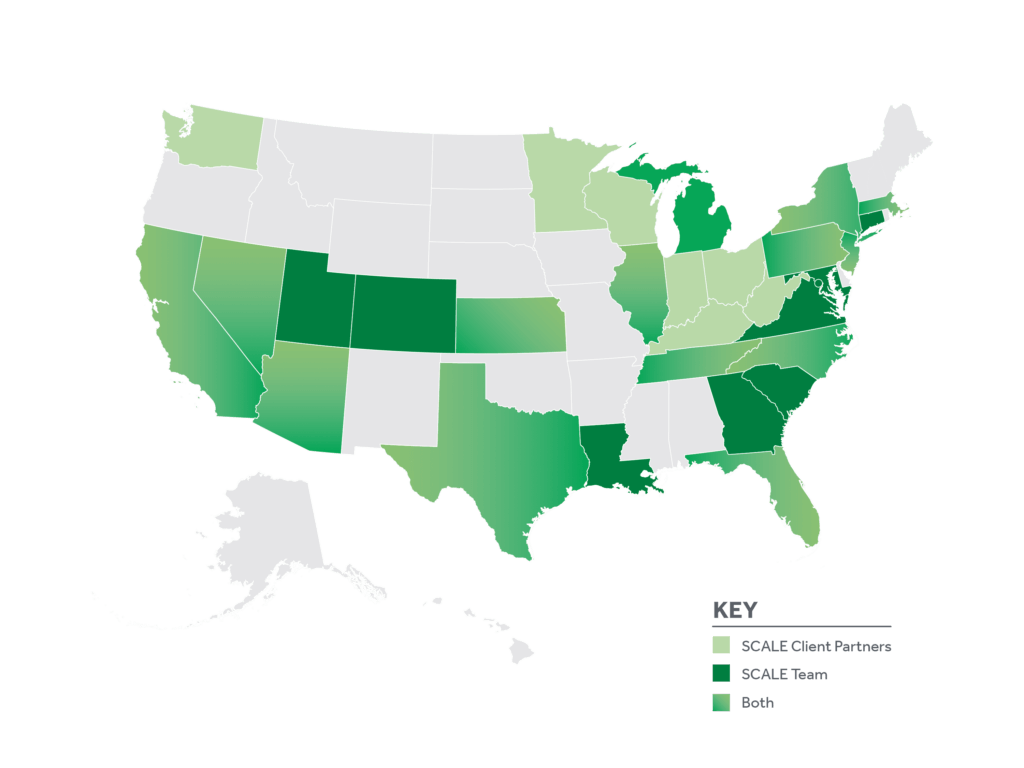 Representative Work – Interim CFO
SCALE Healthcare was hired to provide Interim CFO and Executive Search services for Life Science Logistics, the leading healthcare supply chain solution for government and commercial healthcare warehousing and distribution needs.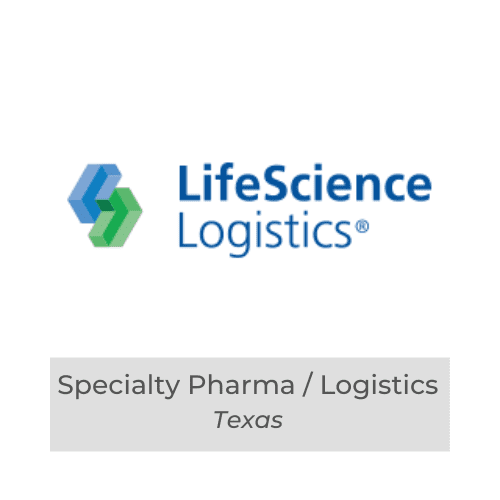 Jeff Kahn
Jeff is the Chief Advisor of Human Capital Management at SCALE.  He brings nearly 20 years of executive level recruitment experience to SCALE clients.
Emma Abeln
Emma is the Talent Search Analyst at SCALE Healthcare and brings over five years of experience in event staffing, casting, and production.  Emma is a natural connector with the ability to nurture and build close client relationships, which allows her to excel in talent search and creative strategy.
Contact us for a consultation