MSO Integration – Overview
We can help you build a more valuable platform and expand your options for the future. Sequencing & successful MSO development before a sale transaction can lead to a much better outcome. SCALE provides fully-outsourced solutions with thoughtful strategy & collaborative execution, while driving and managing a consolidation alongside your current management team.
The Benefits of Working with SCALE on MSO & Practice Integration
Successful Integration = Higher Valuation
SCALE is uniquely positioned to lead end-to-end consolidation in six to twelve months' time, preparing the platform for further growth and integration if desired.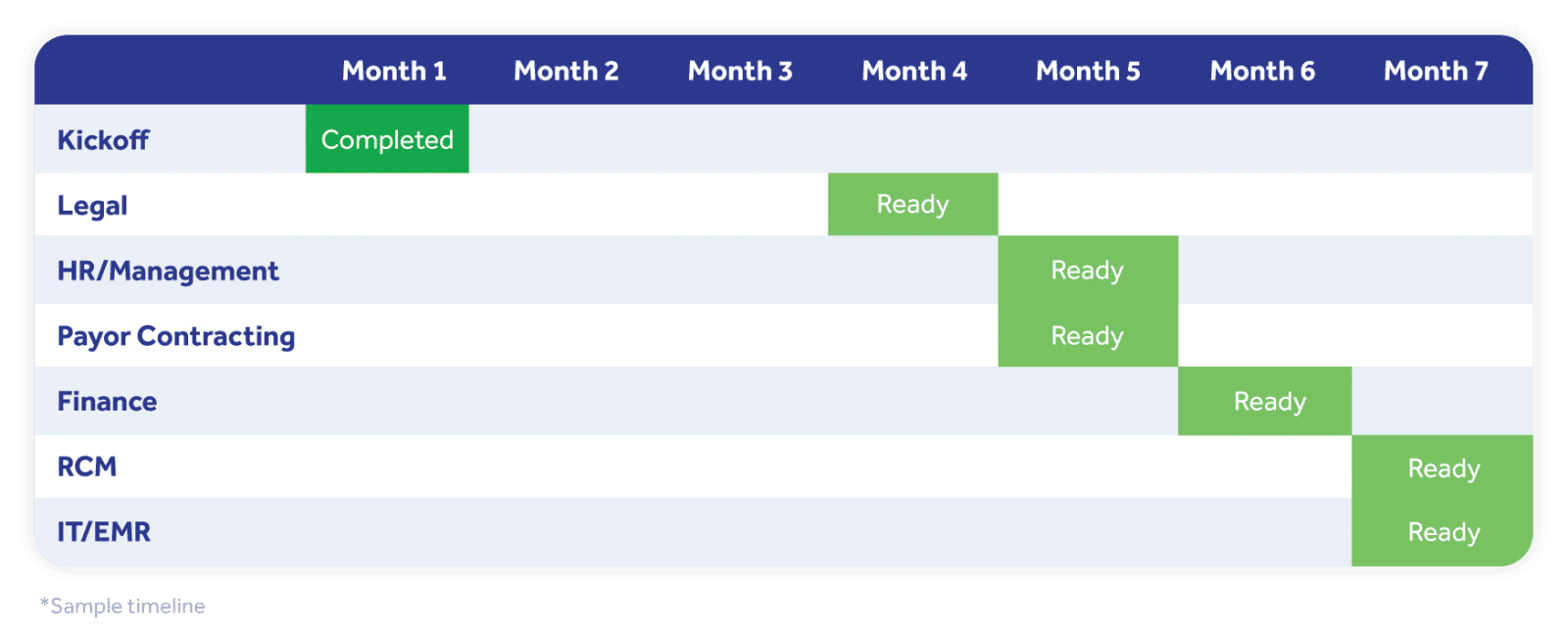 The Goal of Integration: A Fully Developed MSO Structure
SCALE is available to oversee any or all departments with the level of involvement that fits your needs.
Sample fully-formed MSO structure: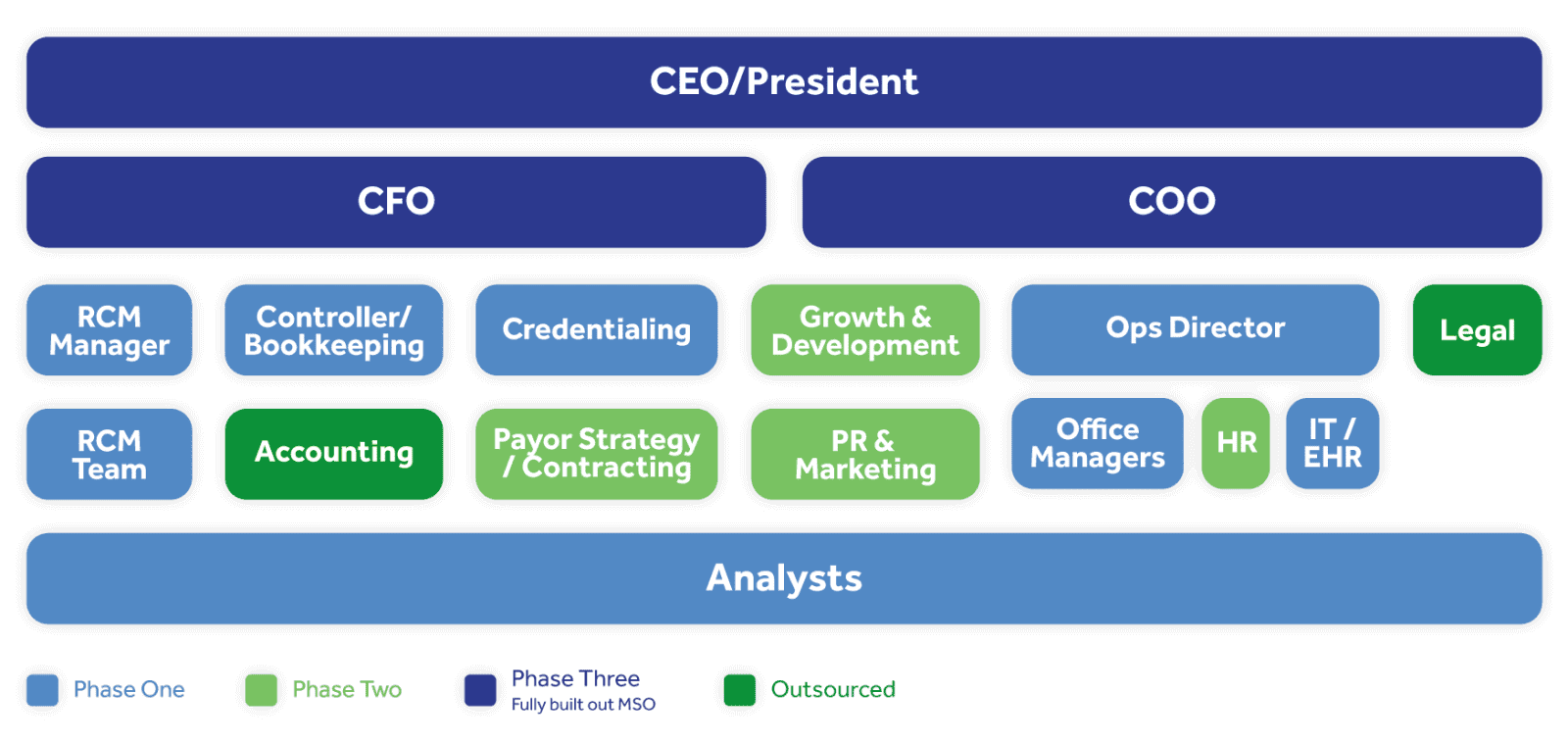 SCALE MSO Integration Services
MSO Stabilization & Development – Operational Integration
Financial Systems & Reporting
RCM Integration & Department Development
IT Integration & Department Development
HR Integration & Department Development
Cross-Platform Harmonization
Development of scalable management oversight program
Payer contracting structure & strategy alignment
Organizational culture alignment
Provider compensation plan structuring & alignment
Data Analytics & Dashboard Reporting Program Development
Enterprise-wide data and analytics management to support:
Network oversight
Performance best-practice benchmarking
Payer & strategic partnership discussions
Sales, marketing and branding
Enterprise-level payer strategy development and execution
Add-on acquisition execution
Same-store growth and development
Patient experience management and improvement program
MSO & Practice Integration Representative Work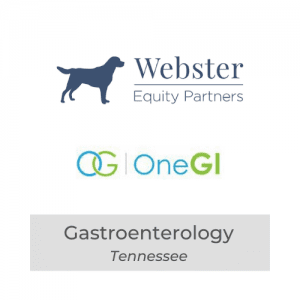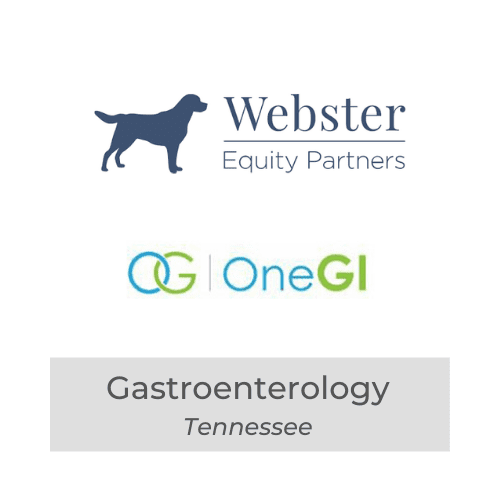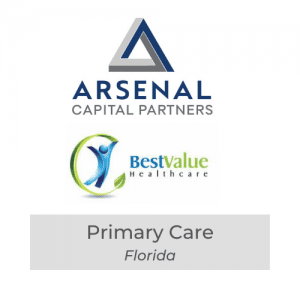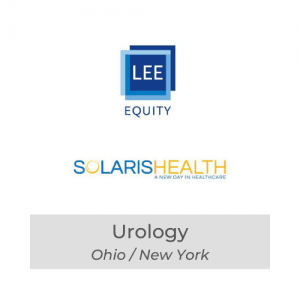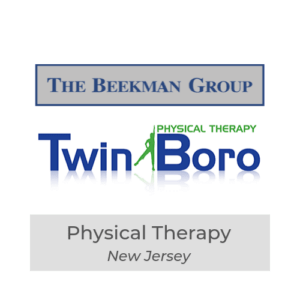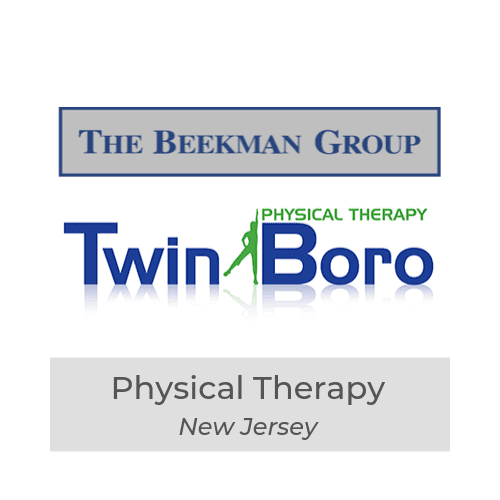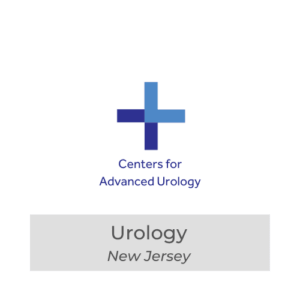 OUR TEAM
MSO & Practice Integration Experts
Contact us for a consultation