Healthcare Practice Prep for Sale
Overview
Evolving market dynamics are driving healthcare leaders to sell or merge their practice.  SCALE's suite of ready to use MSO services is designed to enhance results across the diverse range of domains that contribute to the aggregate performance of your healthcare business.
Empowered by a more a sellable platform, you will be better positioned to commence a go-to-market process for a sale transaction.
Contact us for a consultation
Premium Valuation Positioning
Prepare your healthcare business for sale and attain premium valuation positioning with SCALE.
Market research report
Quality of earnings
Third party valuations
Business plan development – formalization, augmentation and expert second opinion "stress test"
Executive search
Interim executive management – including full time interim CFO, COO, CEO
Interim core MSO department leadership
MSO operations performance, opportunities & vulnerabilities assessment
Finance systems, controls & reporting
KPI dashboard reporting
Support and lead company data room file organization
Additional Resource Support
Dedicated Analysts, Associates and Project Managers to support all functions including:

Weekly tracking
Responding to investor due diligence requests
Coordinating with investment banking team and other third party advisors
SCALE led the successful sale of a $300M revenue healthcare services business. VEP Healthcare provides emergency and hospital staffing management services and staffing, for urban trauma centers and community hospitals nationwide.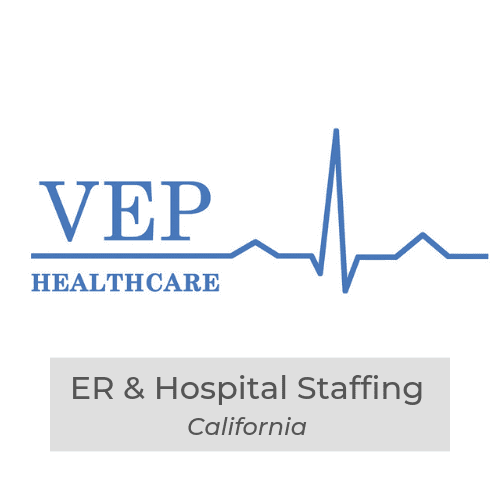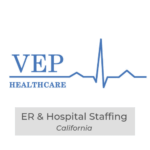 What Our Client Partners Say
SCALE is like a personal trainer.  The results happen so much faster when someone guides you rather trying to get it done alone.  Perhaps because they are not caught up in the day-to-day running of our business, they think more about strategy, then get buy-in, then help us execute change.  They are not consultants, as they don't just give you a laundry list of what you should do.  They feel like members of the company, executives, who do the necessary detail work to effect change.  If you want to grow and be more profitable by working smarter instead of faster, they can get you there.  They are there for the long term, increasing accountability, efficiency, and ultimately EBITDA far beyond their cost.

President, VEP Healthcare
Contact us for a consultation