SCALE ASC Management & Development
Whether you are considering developing a de novo ASC or need help improving the operational performance of one or more ASCs in your portfolio, SCALE brings an unmatched level of hands-on expertise with an experienced team of operators to meet your goals.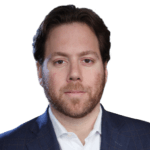 ROY BEJARANO
Co-Founder & CEO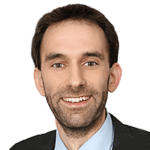 JASON SCHIFMAN
Co-Founder & President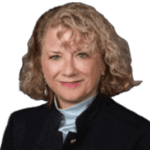 LYNDA MISCHEL
Managing Director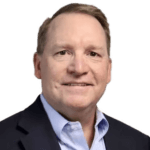 CARL FRIEDRICH
Managing Director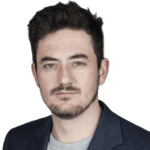 BILLY INGRAM
Managing Director
Frontier Healthcare was founded in 2010 and served as a management company and equity partner to a network of majority physician owned ASCs in New York and New Jersey. At the time of its sale to Physicians Endoscopy in April 2017, Frontier Healthcare was the largest ASC management company in New York.
SCALE's executive leadership developed and managed 15 de novo ASCs representing over 130 partner physicians, 150,000 procedures per annum, and full in-house anesthesia services through their former company. Their wholly owned management and billing operations employed nearly 100 full time employees responsible for:


De novo execution from business plan development and entity formation through Certificate-of-Need licensure application, construction, regulator site surveys, and pre-opening operational ramp-up.
Post-opening operations, regulatory compliance, and financial oversight.
Robust portfolio of on-going strategy, growth, and development initiatives implemented across the network.
Revenue cycle management including benefits verification & authorization and full claims processing services across 250,000+ claims per year.
Arranging and managing more than $40 million of debt across its ASCs.
Contact us for a consultation.