An illustrative selection of SCALE Consulting case studies.
Coding Performance Oversight – Primary Care
Size:
40 Providers
Location:
Dallas/Ft. Worth, TX
Specialty:
Primary Care
Nephrology
Transplant Medicine
Cardiology
GI

MSO & Practice Integration

Post-Audit EducationService Title

Our Client consists of one high volume practice with four specialties. The Client is an active
participant in government/commercial payer initiatives to deliver value-based care. They had not
implemented a robust coding and clinical documentation program and recognized this as a key
strategic area for performance improvement.
SCALE was engaged to build and manage the practice's coding and clinical documentation ongoing
monitoring, provider training, and education program.

At re-audit, increased score due to incorrect documentation for audio-only telehealth. After
implementing recommendations, achieved 100% score. Improved 23% then 37% over past quarter.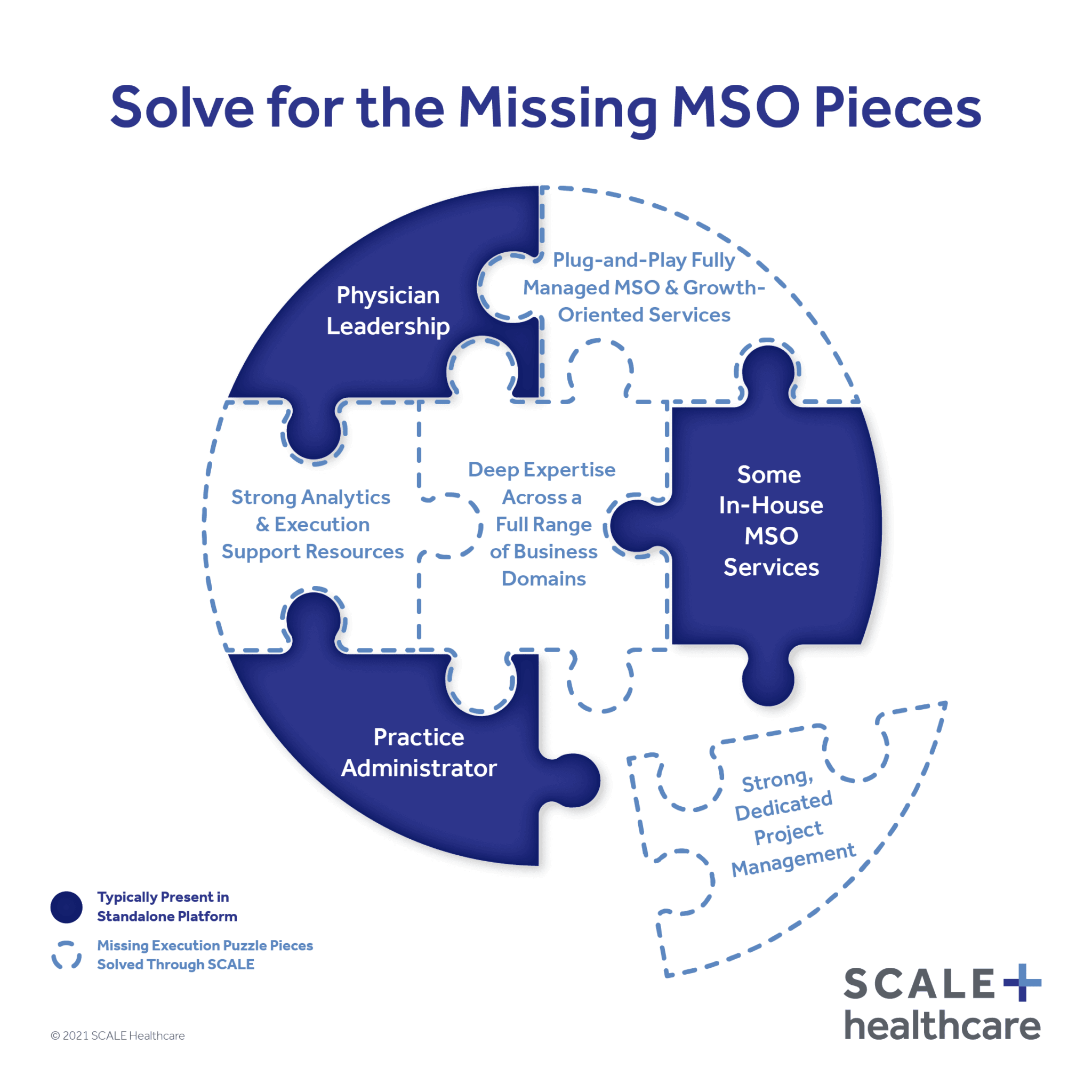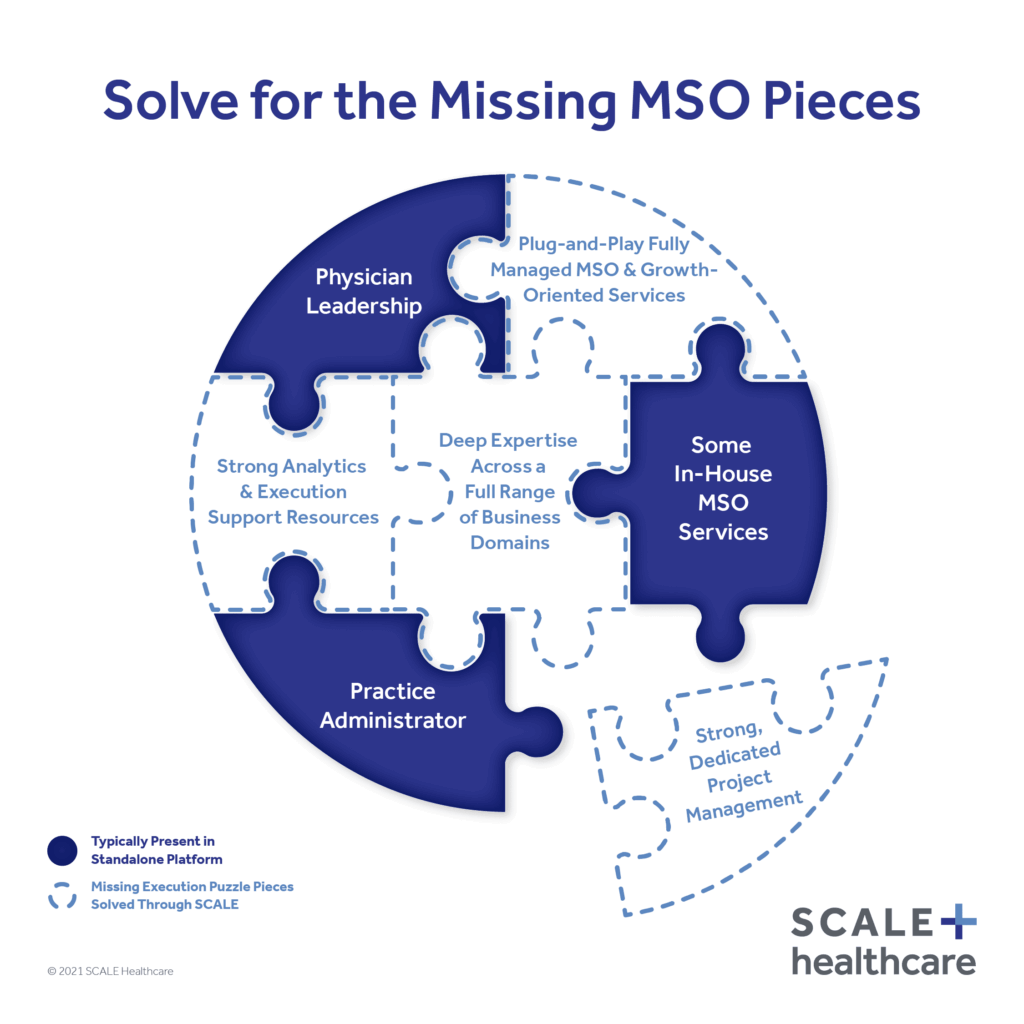 SCALE Healthcare is based on the foundation of a singular focus – elevating management performance across healthcare services. We are focused on the entire suite of operational advisory and diligence services exclusively to healthcare service organizations, with local team presence across 10 states.
Unlike the many consulting firms that offer more narrow and often more impractical solutions borne of limited or very general expertise, we rely on our team of 75+ carefully selected senior operational healthcare experts to ensure we provide the most relevant and value added experience across the full range of management disciplines and clinical specialties that fall within healthcare services.
Contact us to continue the conversation.