An illustrative selection of SCALE Consulting case studies.
Full-Service Revenue Cycle Management
Location:
PA
Specialty:
Dermatology
SCALE was engaged to catch up on outstanding remittances to bring accounts up to date, maximize
collections on old unworked claims, and provide feedback to practice on individual insurance
guidelines to minimize denials and loss, maximize claims throughput in addition to ongoing proper
insurance denial and AR action.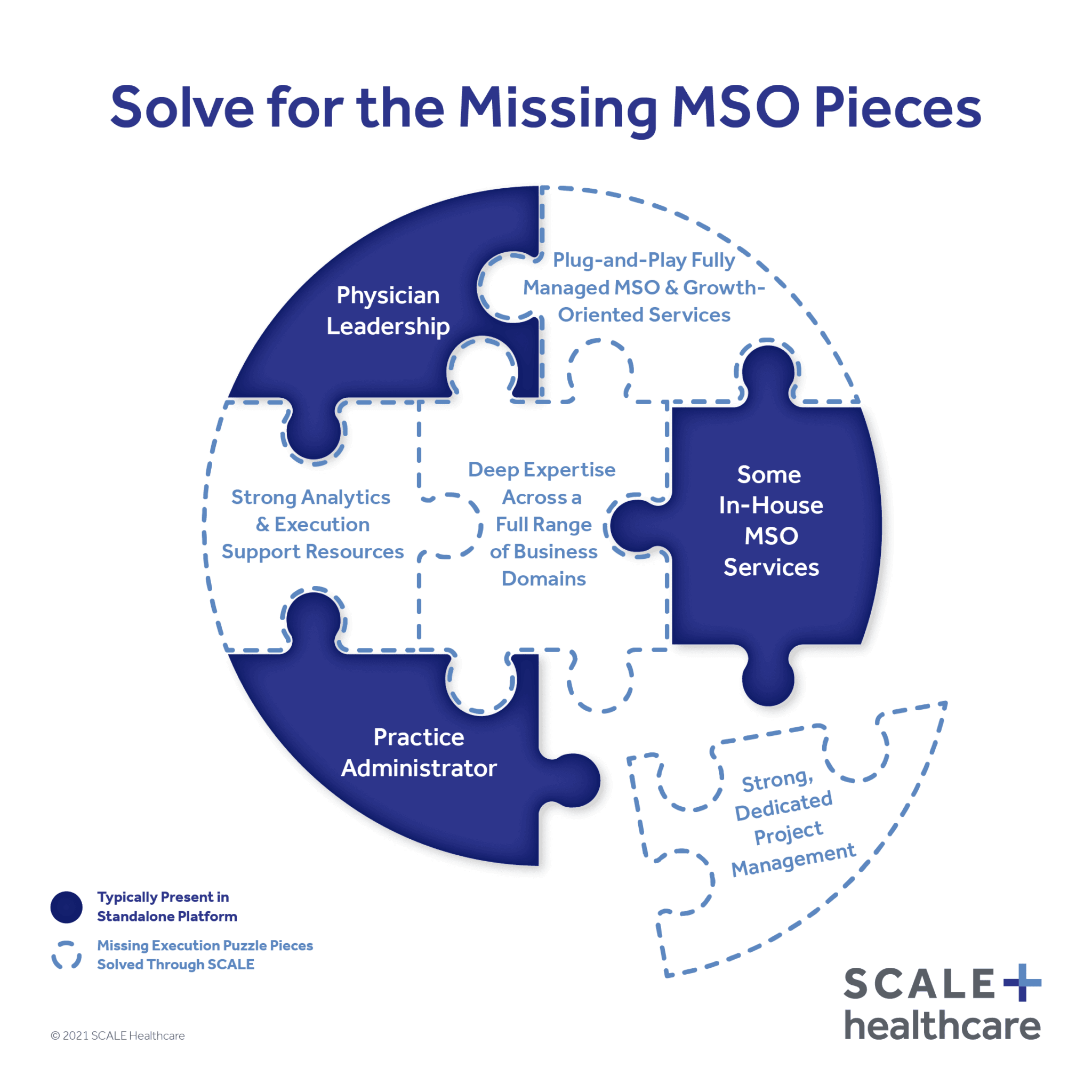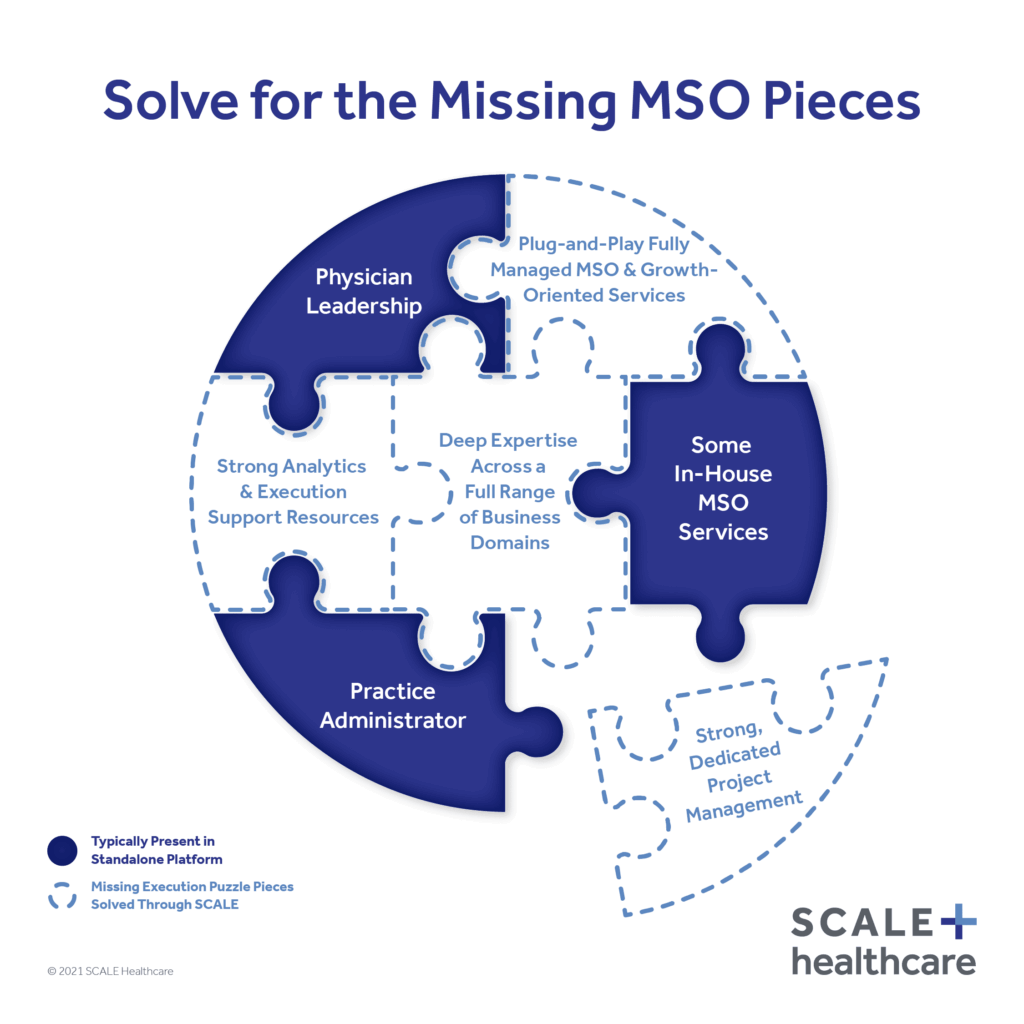 SCALE Healthcare is based on the foundation of a singular focus – elevating management performance across healthcare services. We are focused on the entire suite of operational advisory and diligence services exclusively to healthcare service organizations, with local team presence across 10 states.
Unlike the many consulting firms that offer more narrow and often more impractical solutions borne of limited or very general expertise, we rely on our team of 75+ carefully selected senior operational healthcare experts to ensure we provide the most relevant and value added experience across the full range of management disciplines and clinical specialties that fall within healthcare services.
Contact us to continue the conversation.