An illustrative selection of SCALE Consulting case studies.
Managing Consulting Growth & Development
Location:
New York City
Specialty:
Ophthalmology/Lasik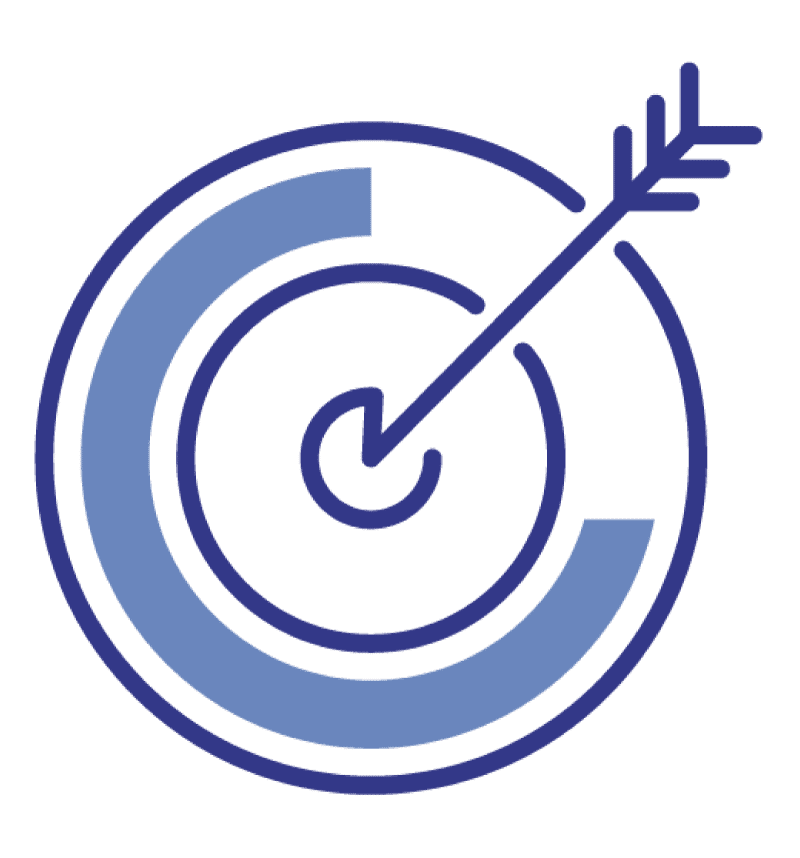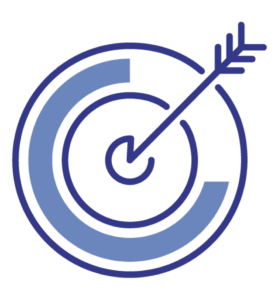 Strategy & Performance Optimization

Marketing & Communications

Informatics & Business Intelligence
Our Client has a successful Lasik/cataract practice in metropolitan NYC focused on self-pay, Spanish speaking patients and had invested significant dollars in local marketing (radio, social media, tv) to Spanish-speaking communities with some success, but at high patient acquisition cost.
SCALE was hired to study as-is business and to provide recommendations for expanding its practice in New York City, and to look for options to reduce current marketing spend (to decrease
patient acquisition costs.
Additionally, we were engaged to create a franchise model for this practice to explore go-to-market
options in other national markets.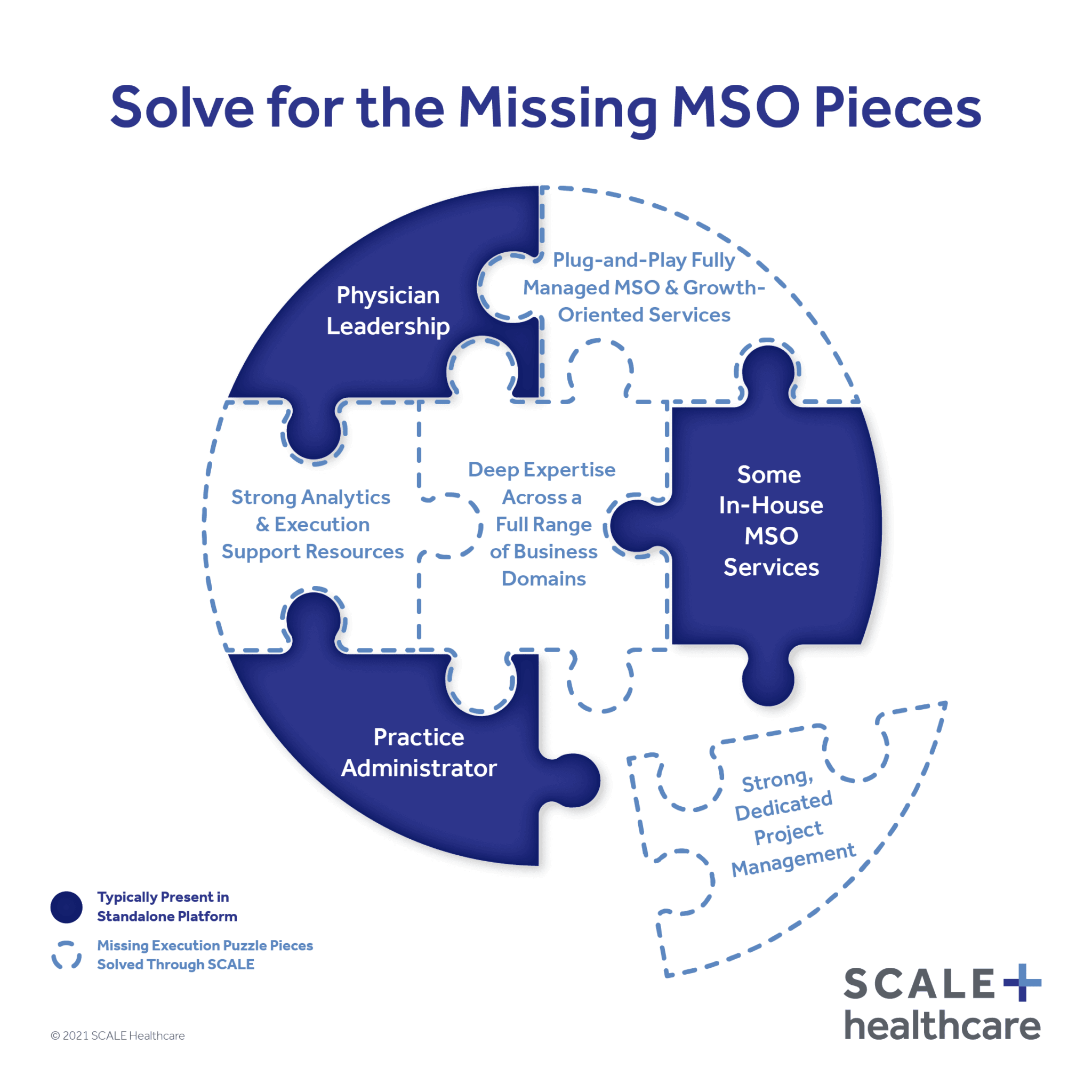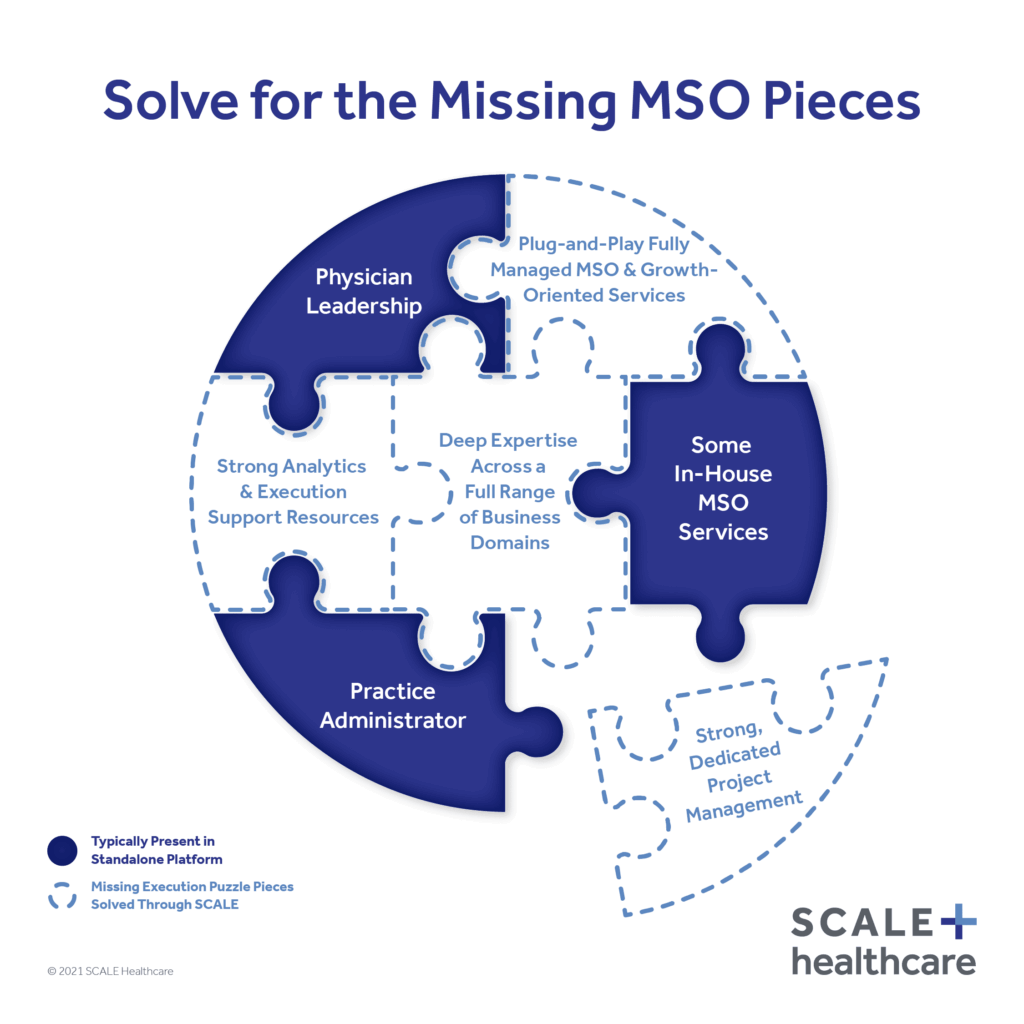 SCALE Healthcare is based on the foundation of a singular focus – elevating management performance across healthcare services. We are focused on the entire suite of operational advisory and diligence services exclusively to healthcare service organizations, with local team presence across 10 states.
Unlike the many consulting firms that offer more narrow and often more impractical solutions borne of limited or very general expertise, we rely on our team of 75+ carefully selected senior operational healthcare experts to ensure we provide the most relevant and value added experience across the full range of management disciplines and clinical specialties that fall within healthcare services.
Contact us to continue the conversation.