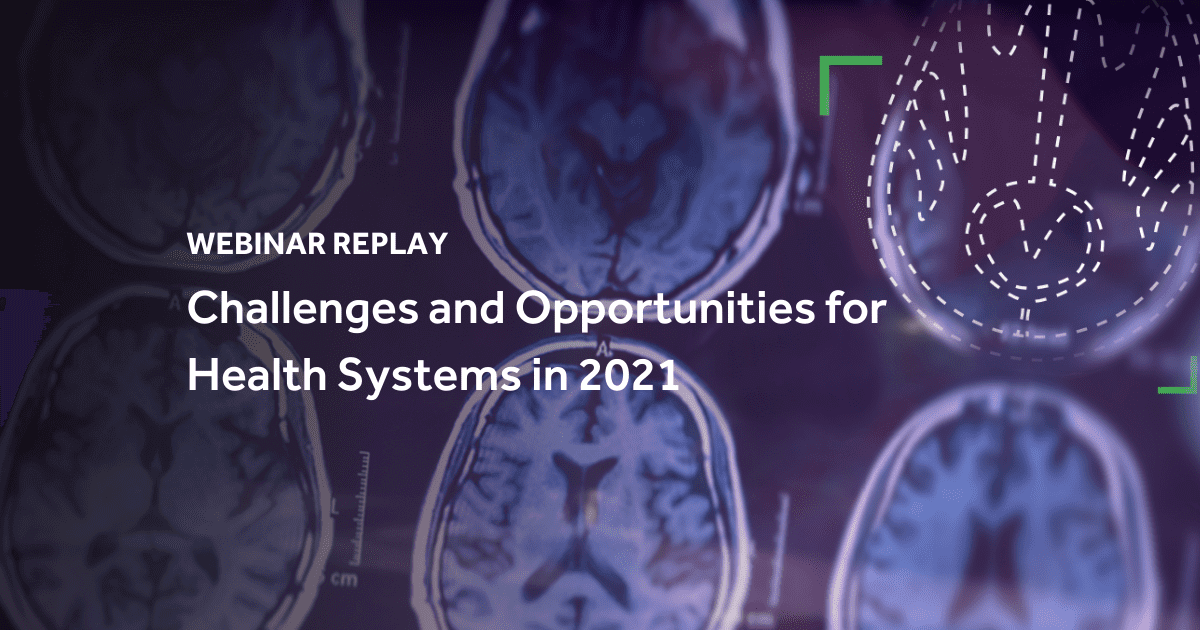 SCALE's panel of senior hospital management leaders share their experience pre- and post-pandemic as well as their predictions for the future of the industry.
Watch our panel discussion with SCALE's CEO and Chief Advisors Michael Bradley, Mark Newton, Terry O'Brien, and Keith Safian as they discuss the impact of COVID-19 on health systems, the changing competitive landscape, and what to expect for the future.
This webinar was hosted on March 9, 2021 at 06:00 PM Eastern Time.  Please contact Susan Silhan for a copy of the slide deck presented here.