The search for leadership is complex, confidential, and time sensitive. At SCALE Talent Search, we have created a collaborative process to ensure that we are consistently one step ahead of your hiring needs and timeline. Keep reading for SCALE Talent Search's top 10 tips for a smooth executive search process.
How to Conduct an Executive Search
A substantial portion of executive search involves defining the desired candidate, developing a targeted search strategy, and ensuring adequate time for the overall recruitment process. Whether you choose to conduct an internal executive search or outsource to an experienced executive search recruiter, your executive search should be curated for your unique business needs, growth vision, and company culture. 
At SCALE Talent Search, we exclusively focus on filling senior management positions across the broader healthcare services landscape. We live and breathe practical talent management, recruitment, and development solutions for healthcare services clients. If you are ready to conduct your executive search, we are here simplify the search process by guiding you with transparency, speed, and industry specialization.
How Long Does an Executive Search Take?
The average executive search process can take 12 weeks but there is no "one size fits all".  Depending on your current and future goals, this timeline can be accelerated. The timeline for a typical executive search is as follows:
1. Week 1-2
In the early stages of your executive search, your organization should develop and approve a candidate profile and position summary. At SCALE, our Talent Search team acts as trusted advisors to your organization. During an introductory client call with a client, we discuss the specifications of the role and the company hiring, including:
 • Organizational structure
• Company culture, size, scope, and location
• Position duties, responsibilities, and compensation
• Candidate qualifications and education
• Interview process
• Team involvement
2. Weeks 3-6
After developing a candidate profile and position summary, your organization should begin initial candidate screenings for the executive position. Our skilled executive search team can assist you in identifying and interviewing top-rated (Tier 1A) applicants. Dependent on the position role and the client's preference, individual and team interviews may include technical and behavioral assessments. Once the initial candidates have been screened, you can determine which candidates should be considered for the next round.
3. Weeks 7-10
During this phase, in-person interviews may take place between the client and Tier 1A candidate(s). At this time, It is important to gather any necessary additional information or documents from the applicants and to conduct necessary reference checks.
4. Weeks 11-12
After in-person interviews have taken place, your organization can finalize your top candidate. The next steps involve finalizing compensation and benefits, and outlining clear action items for the candidate's onboarding process.
10 Tips for Successful Executive Recruitment
1. Analyze the Challenges Unique to Your Organization
By taking the time to understand your needs, you can create a search strategy that is tailored specifically for your organization. Common challenges to talent search recruitment include:
Remote Work and/or Relocation
If you are looking for a candidate who is able to work remotely, then you will want to make sure that they have the necessary skills and experience to do so. Additionally, if the position requires relocation, then you will need to consider whether or not the candidate is willing and able to move.
Remote Recruitment
Remote recruiting can be a great way to find top talent, as it allows you to cast a wider net and reach more candidates. However, it is important to make sure that your job posting is clear and concise, and that you have the necessary tools in place to effectively assess candidates remotely. At SCALE Talent Search, we can assist will all elements of remote hiring from pre-screening to remote interviews to virtual onboarding.
Determining "Right Fit" and/or Personality
Finding the right fit for the job can be difficult, especially if you are looking for someone with a specific skillset or experience. A common issue that can arise during the recruitment process is when the role is not aligned with the candidate's career aspirations or direction. In this case, it may be necessary to discuss the role and its responsibilities with the candidate to gauge their interest. In addition, you may encounter passive candidates who are merely using the interview process to gauge the overall job market. By using executive recruitment services, you can increase your chance of finding the best possible candidate who aligns with the mission, vision, and values of your organization.
Assessing Candidates' Skills
Different jobs require different core competencies. If you are hiring for specific industry, specialty, or clinical knowledge, then you will want to make sure that the candidates have the necessary skillset required for the role. When assessing a candidate's skills, it is important to look at their past experiences and how they were able to contribute to previous roles. Furthermore, if the position requires specific software or tools, then you will want to test whether the candidate is familiar with them.
Alignment with Organizational Culture
It is important to make sure that the candidate is a good fit for your organizational culture. This can be done by assessing their values, beliefs, and work style. By clearly defining your company culture, you can help to ensure that the candidate is a good fit for both the role and your organization.
Change in Leadership and/or Department
It can be difficult to determine the scope of work or role specifications if an organization is experiencing growth or changes in leadership. In these cases, it is important to be flexible and to consider the possibility of training the candidate for the role.
Competition Packages and/or Benefits
When it comes to compensation, you will need to make sure that you are offering a competitive salary and benefits package. This will help to attract the best candidates and ensure that you are able to find the right person for the job.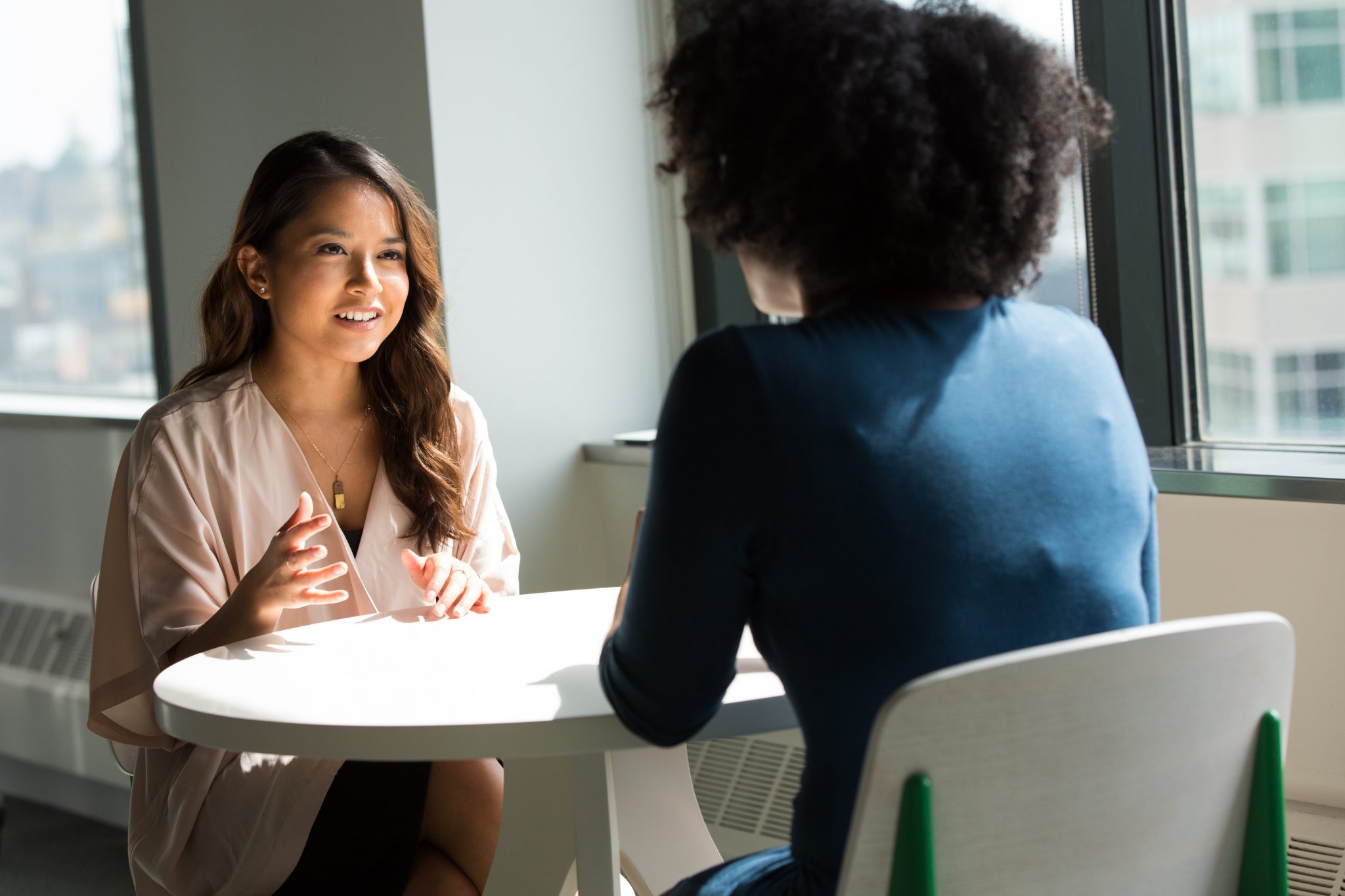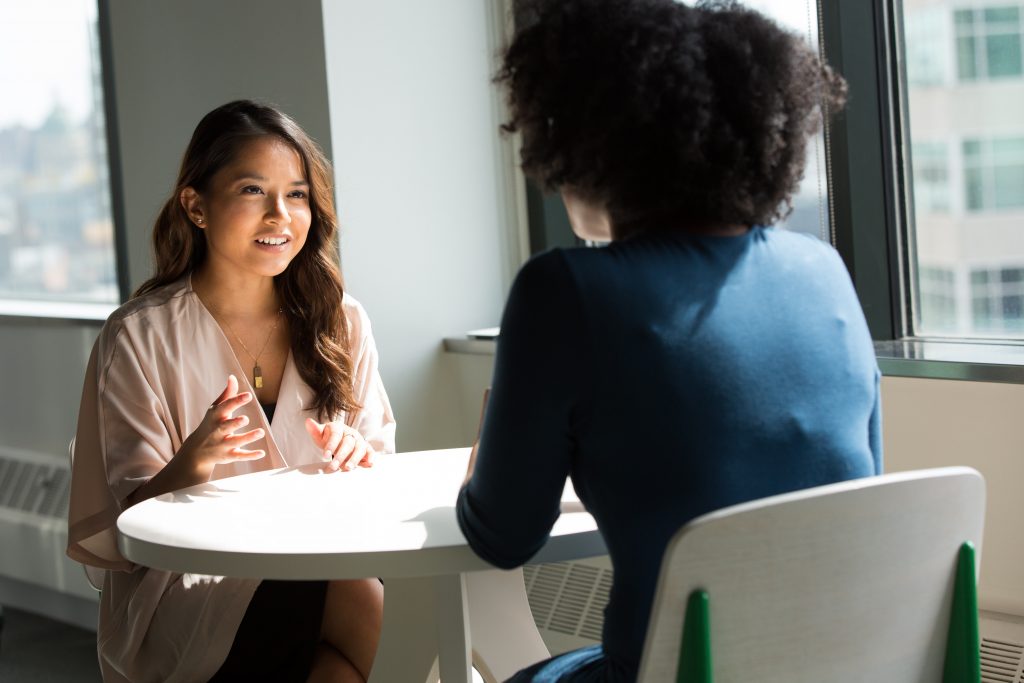 2. Establish Your Search Strategy
Today, many companies are drawing from the same pool of talent and are searching for new tactics to attract top executive talent. A good search strategy ensures that you are analyzing the challenges unique to your organization, determining the skills, knowledge, and abilities required in the position, and interviewing executive candidates that possess the necessary qualifications and competencies.
A good executive search team will leverage their well-developed personal networks and global databases to access exceptional executive talent. At SCALE Talent Search, our healthcare expertise allows us to tap into a nation-wide network of professionals for executive placement.
4. Budget Adequate Time for the Recruitment Process
It is important to allow adequate time for the executive search process. As you define your timeline, milestones, and organization's desired outcome, structure in plenty of time to allow for unforeseen obstacles that may arise.
5. Conduct Targeted Research into Relevant Companies and Sectors
Take the time to conduct targeted research on relevant companies and sectors. This research can be used to draft a position summary, analyze the market, and establish your organization's main competitors. At SCALE Talent Search, our targeted research includes:
• Compensation planning
• Total compensation packages
• Salary benchmarking
• Location-based pay
• Custom reports for our clients
6. Leverage Personal Networks and Global Databases
The success of your executive search is largely determined by your personal network. At SCALE Talent Search, we tap into our network of operating partners to identify top candidates. In addition, we leverage top networks and databases, including LinkedIn Recruiter, COIN, Signal Hire, Handshake, and Lever.
7. Conduct Thorough Background Checks and Referencing
Background checks and references are a valuable tool for employers, recruiters, and hiring managers. These tools provide visibility into a potential hire's criminal history, debt and financial management history, litigation history, education, employment and other affiliations. By developing a process for screening executives, you can mitigate the risk of making the wrong hire.
8. Use Key Selection Criteria (KSC) to Guide the Interview Process
Key Selection Criteria (KSC) are the skills, attributes, knowledge, and qualifications you are searching for in a candidate. To find a qualified leader for your company, we recommend sharing your Key Selection Criteria with each candidate before the interview. This allows your candidates to demonstrate their knowledge of your organization and the responsibilities of the leadership role.
9. Maintain Consistent Communication for all Stakeholders
To ensure a seamless executive search, it is important to communicate openly and respectfully with all stakeholders. At SCALE Talent Search, our executive search team established weekly check-ins between our internal team and client team to discuss status updates, record key process notes, and confirm next steps. We also provide a quarterly follow-up check-in with our client and selected candidate to ensure smooth sailing post-search. Providing full visibility into the executive search process ensures transparency, and in turn, hiring success.
10. Maintain a List of Talent Throughout the Search Process
It is important to maintain lasting relationships with candidates for future hiring considerations. Although a candidate may not be the perfect fit for a particular position, they may be better suited for a different position in the future. At SCALE Talent Search, we provide a numerical breakdown of candidates and what to expect throughout each step of the process. These candidate profiles can be used for future consideration in hiring.
How to Select an Executive Recruiter
A great executive recruiter will have extensive expertise in your industry, a strong network of highest-performing leaders in the industry, a well-defined executive search strategy, and full transparency and confidentiality in the executive search process. When assessing an executive search recruiter:
• Select a recruiter or firm with industry expertise, high credibility, an extended network of industry professionals, and repeat clients
• Ensure that the recruiter or firm has a clearly defined executive search strategy or project plan for your organization that is in alignment with your current and future needs and goals
• Gain full transparency into the talent search process with consistent updates and weekly reporting and adherence to targeted timeline
• Choose a trusted advisor who has a proven commitment to DE&I and capabilities to grow with you and become a partner in helping your organization find a perfect match
How to Work With an Executive Recruiter
It is important to find an executive search partner who intimately understands your organization and is willing to grow with your organization. As your trusted executive search advisor, SCALE Talent Search leverages our deep knowledge of your industry, organization, and role to select the right candidate for your organization. We bring an unmatched massive network of professionals, superior quality, industry specialization, and an extremely responsive team of recruiters dedicated to give you the highest level of customer service committed to client satisfaction. We want to create a long-term client relationship and partnership to elevate your company and its most important resource: talent.
Let's Continue the Conversation
SCALE prides itself in developing customized solutions for its clients and helping healthcare organizations grow and thrive in a challenging marketplace. Now, we are ready to help you. We look forward to sharing examples of how we have helped our clients and invite you to schedule a 1-on-1 complimentary practice management consultation with us.
mailto: [email protected]Contact Emma Abeln at [email protected], or +(314) 677-5222 to continue the conversation.