About SCALE Talent Search
The search for leadership is complex, confidential, and time-sensitive, so we've created a collaborative process to ensure that we are consistently a step ahead of your hiring needs and timeline. Since no company's hiring needs are the same, your experience is curated for your business needs, growth vision, and company culture.
SCALE Talent offers an exclusive network of high quality healthcare experts with a broad range of expertise and an extremely responsive team of recruiters dedicated to give you the highest level of customer service committed to client satisfaction.
We want to create a long-term client relationship and partnership to elevate your company and it's most important resource: talent.
SCALE Talent Search
SCALE Talent Search has been assisting a Client with the search for a VP of RCM.
Learn More
SCALE Talent Search
SCALE played a valuable role in selecting a VP of IT for a client this month.
Learn More
Since inception June 2021
We are exclusively focused on filling senior management positions efficiently across the broader healthcare services landscape. We live and breathe practical talent management, recruitment, and development solutions for healthcare services clients.
We are a team of healthcare services experts hiring healthcare services experts.
Exclusively focused on serving the healthcare services industry.
Your trusted partner for sourcing top quality retained talent of all levels and areas of expertise in healthcare.

We are experts at remote recruiting for both candidates and clients, creating a seamless process for everyone.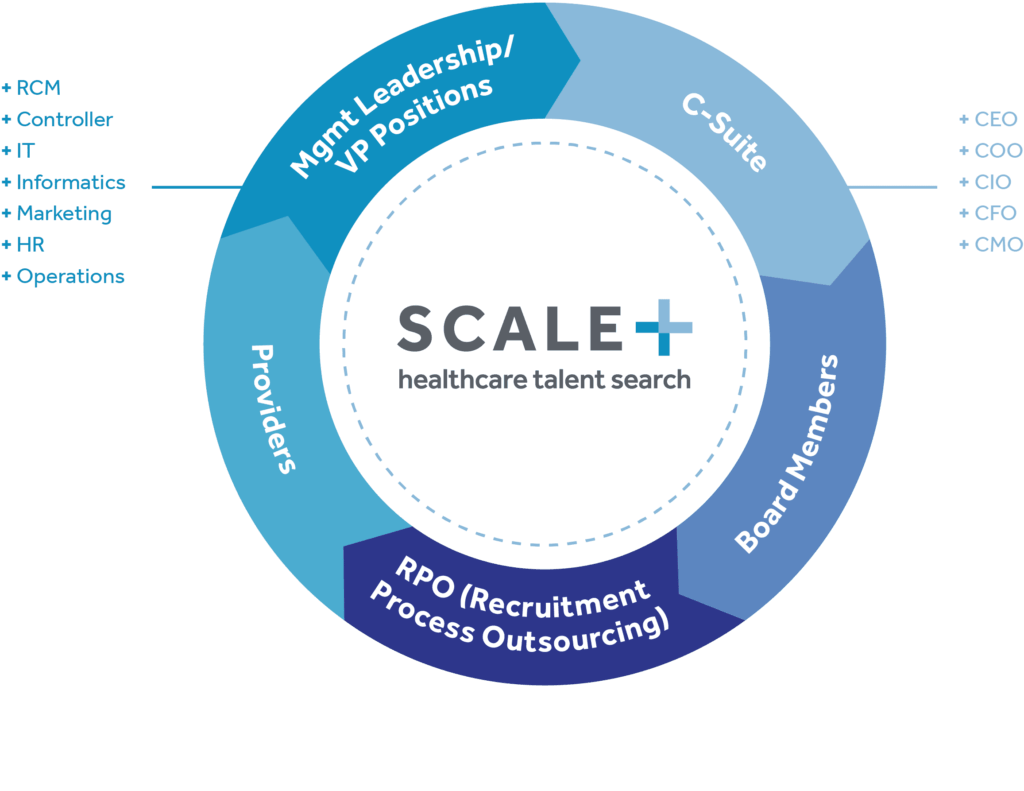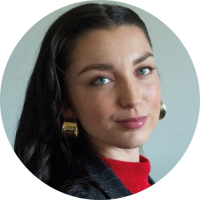 In this role, Emma is responsible for sourcing all internal full-time positions for SCALE Healthcare and C-Suite positions on behalf of SCALE provider group clients. Since launching this department in the spring of 2021, she has sourced 20 internal hires and 1 executive position. Emma helps simplify the search process by guiding her clients with transparency, speed, and industry specialization.
What Our Client Partners Say
SCALE has been a true partner to us as we scale our physiciancentric MSO. They not only helped define and implement a successful billing integration program across our business units, they also sourced permanent in-house leadership to continue the work they started. We feel confident that we have a best practice system in place now, and with dedicated leadership at the helm.
Due Diligence
 Prep for Sale
 Talent Search
Assessments
MSO Formation
 MSO Integration
 Fully Managed
Market Research
Interim Leadership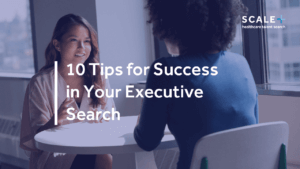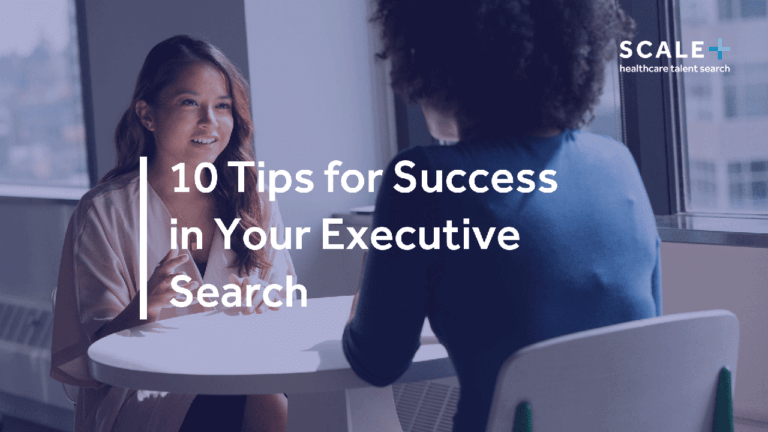 Introduction The search for leadership is complex, confidential, and time...
Read More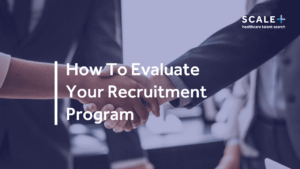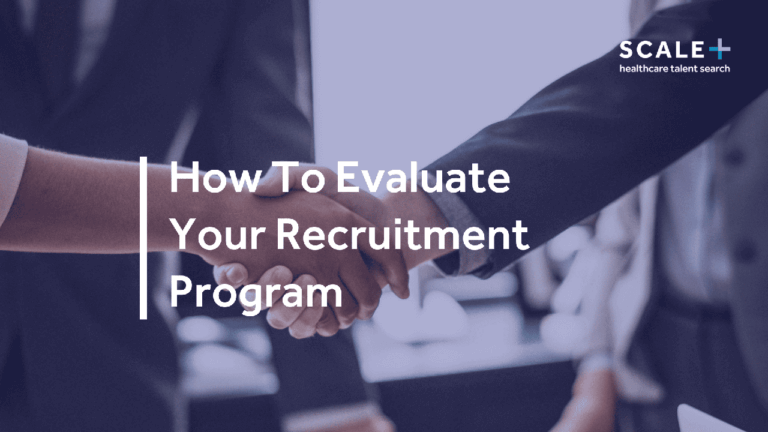 SCALE Talent Search Insights How to Elevate Your Healthcare Recruitment...
Read More
Contact us for a consultation