We bring decades of experience building and managing revenue cycle operations of scale.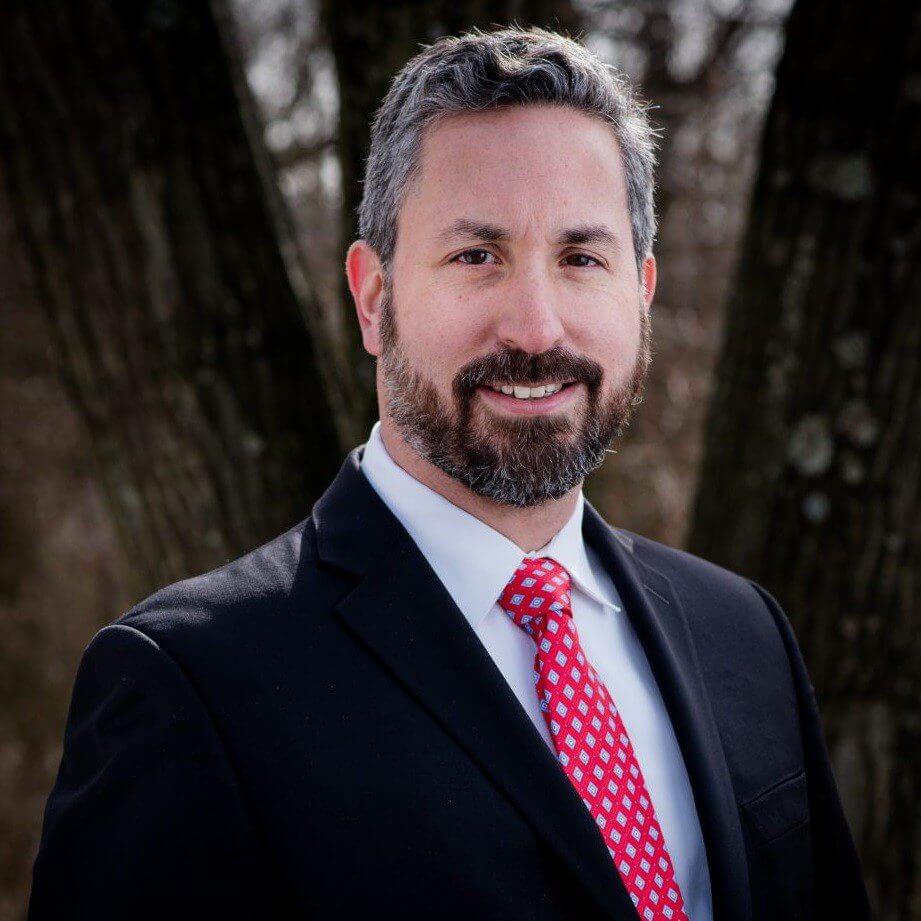 Bobby Trenczer is the President of SCALE RCM.
Bobby is the former 14-year President of CSI Medical Billing. In this role, Bobby achieved mastery of billing for over 30 specialties, practice management systems and EHRs. He developed a portfolio of custom tools to help CSI Medical Billing's clients achieve enhanced RCM performance, including a claim scrubbing software to maximize first-time throughput, process automation and workflow tracking. Bobby implemented Meaningful Use, MACRA/MIPS for clients resulting in physician practice bonuses and cost avoidance as well as executed PQRS and MIPS reporting for cost avoidance for non-EHR clients.
Prior to CSI Medical Billing, Bobby served as a quality control engineer at Ford Motor Company for six years, specializing in scheduling, logistics and process automation. In this role, Bobby achieved over $10M in savings from operations and quality improvements and oversaw a 300 percent improvement in warehouse delivery timing. Bobby also earned a Six Sigma Black Belt.
Bobby attended MIT as well as the U.S. Military Academy at West Point.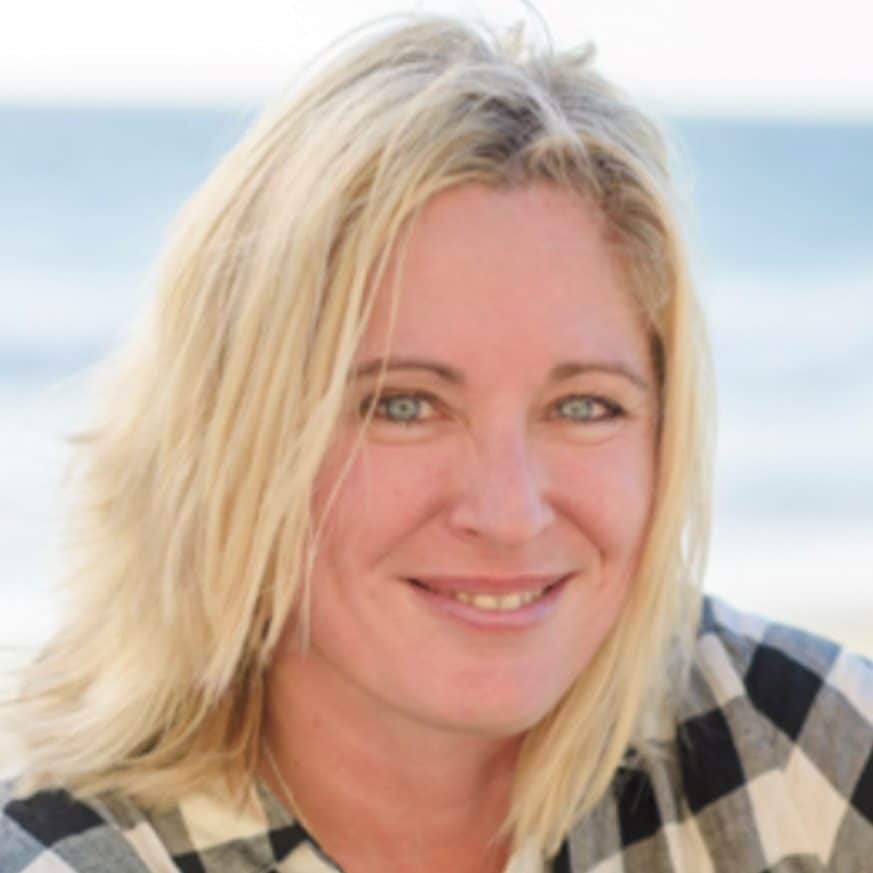 Laura Garcia
Managing Director
Laura is a Managing Director at SCALE RCM.
Laura has nearly 15 years of senior leadership experience in the healthcare revenue cycle process including extensive experience in process improvement, government and commercial programs and provider organizational contract negotiations, recoverable collections, insurance and accounting audits, claims coding/processing, team building, and innovative problem-solving skills resulting in increased productivity and a team of collaborative problem solvers.
Prior to joining SCALE, Laura was the Vice President Revenue Cycle Management at Curogram/ Sick Clinic. She consistently achieved cash collections goals, reducing AR days to 22 from 75, and drastically increased cash flow. Among other responsibilities, she oversaw the optimization and implementation of revenue cycle operations.
Previously, Laura held two Director roles at the Aids Healthcare Foundation where she first started as a National Director of Revenue Cycle Management. She oversaw revenue cycle management for one of the largest nonprofits in the U.S. including 65 healthcare centers in 16 states and PR, 13 wellness centers, and 2 dental centers, netting $1.6 B in revenue. During her time there, she collaborated with the ACFO to develop a COVID-19 taskforce to facilitate correct coding, reimbursement, and care coordination per DHCS and CDC guidelines for patients and employees. She also coordinated testing and referrals to healthcare services and resource care to maintain the highest level of patient privacy and cultural competency. Lastly, she created a dashboard to keep staff up to date on most current COVID-19 information and to integrate organizational operating procedures.
As National Director of Third-Party Payer Contract and Credentialing, she developed and revised policies and procedures in accordance with changes in local, state, and federal law and regulations with respect to commercial payer contracts as well as spearheaded the development of telehealth in medical and behavioral health services.
Laura earned a Masters in Healthcare Administration, graduating Summa Cum Laude, and a Masters in Organizational Management, graduating Magna Cum Laude, from Ashford University Clinton, Iowa.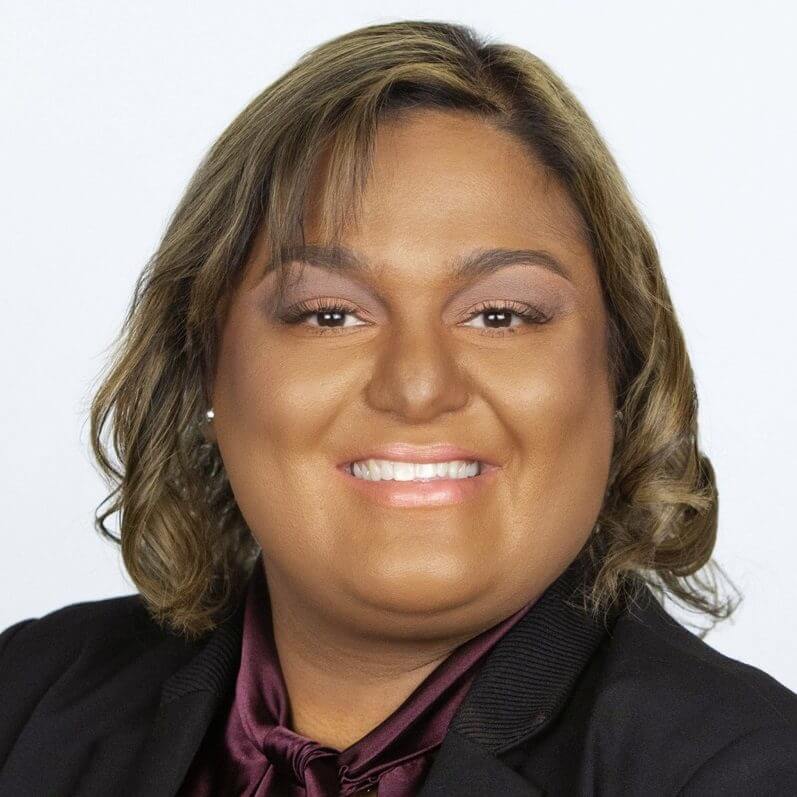 Melinda Ramhit
VP, RCM Consulting
Melinda Ramhit is Vice President of RCM Consulting at SCALE RCM. 
Melinda's revenue cycle management experience began with CSI Medical Billing in 2012. Melinda directed accounts receivable management for an array of client specialties that worked with CSI. Melinda then went on to a Managed Care Analyst role for ABS Billing Services where she conducted analytics projects for Boston Children's Health Physicians, a multi-specialty pediatric managed care organization. Over the years Melinda has leveraged her project management skills to save organizations millions of dollars in revenue.  
Prior to joining Scale Physician Group RCM, Melinda worked in the healthcare non-profit sector as a Senior Analyst in survey outcomes and research.  
Melinda studied at New York Medical College where she earned a Masters in Epidemiology, as well as the University of Delaware where she earned a Bachelor of Science in Health Studies.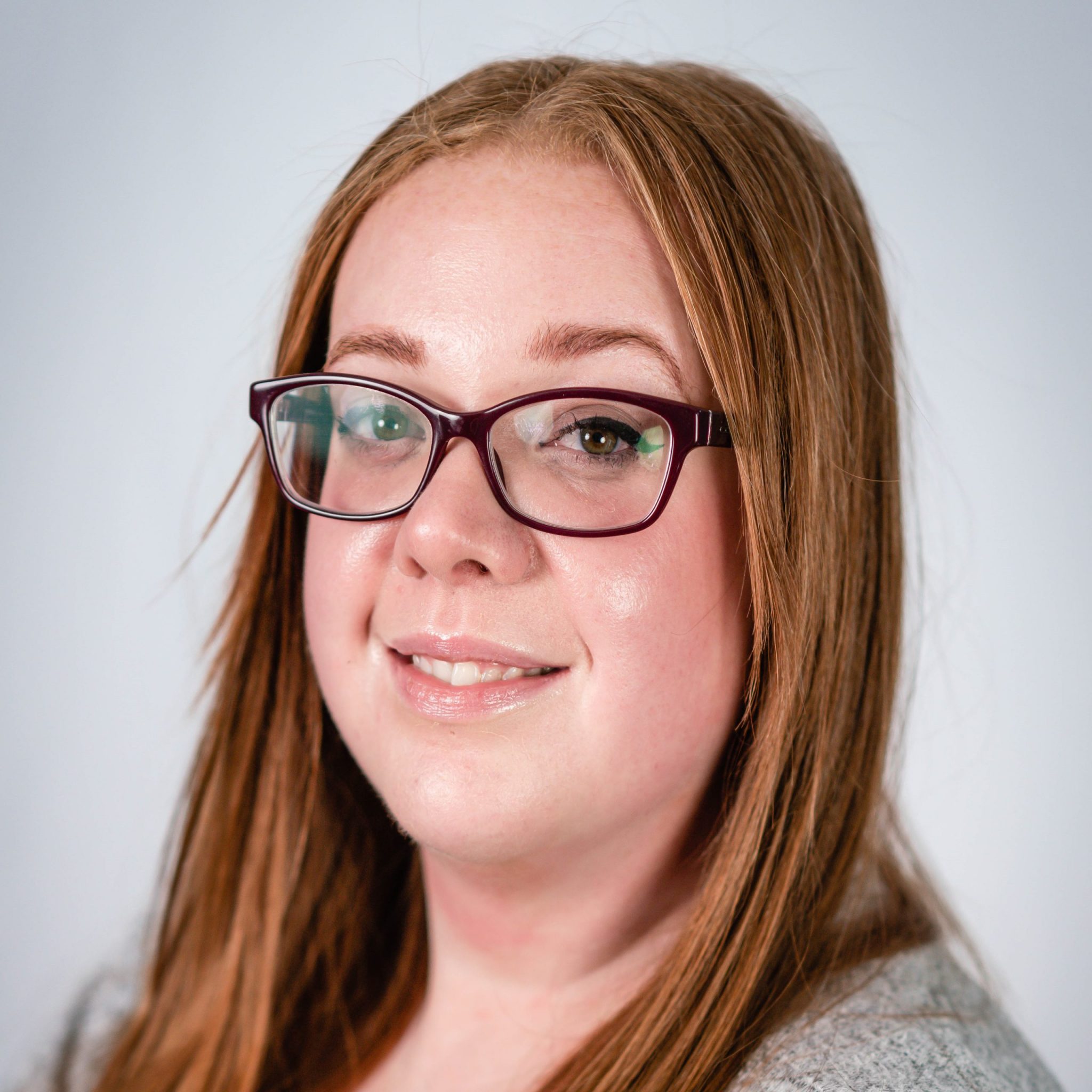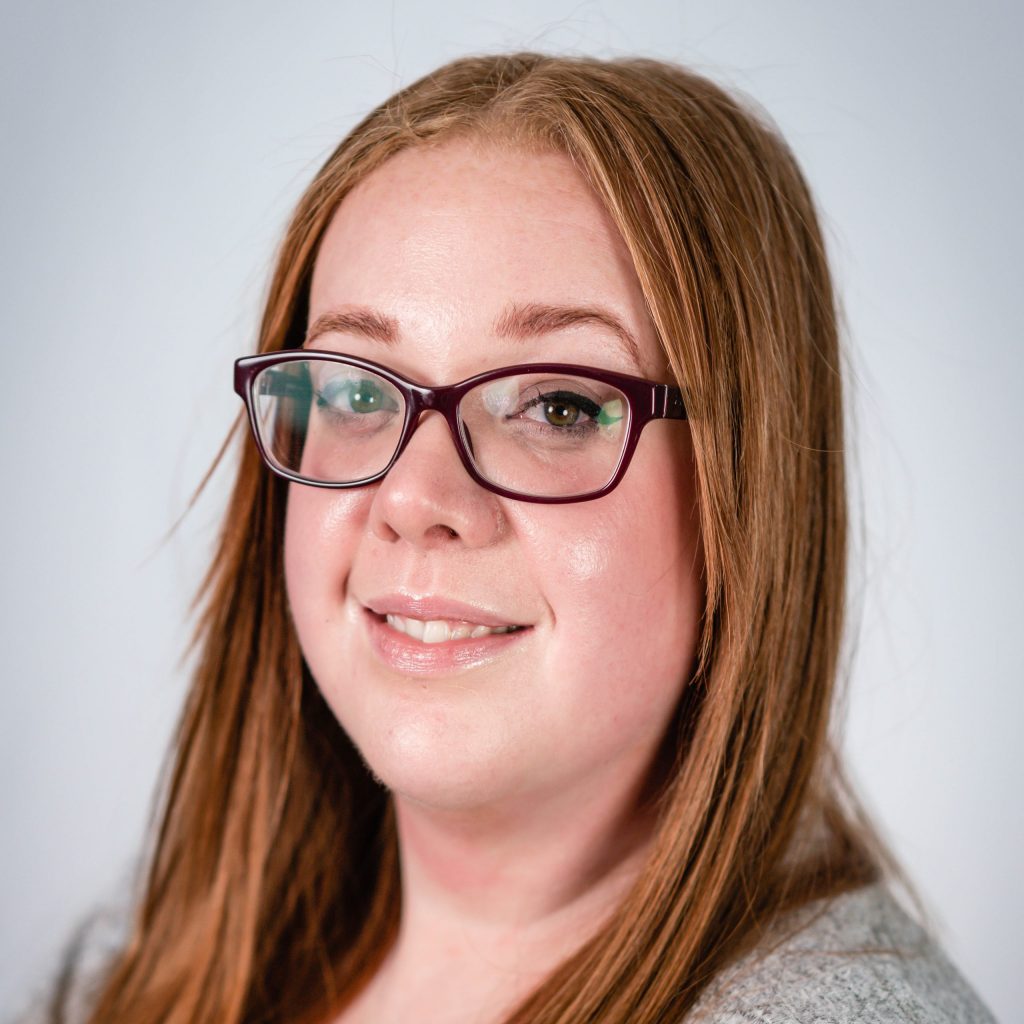 Melissa Smith
VP, Full Service RCM
Melissa Smith is the Vice President of Full-Service RCM at SCALE RCM.
Prior to joining SCALE, Melissa was a Business Manager and Consultant at CSI Medical Billing for seven years. In this role, she managed billing for multiple specialties (20-plus), including oncology, chemotherapy and gastroenterology. She helped implement multiple new systems to improve workflow and productivity as well as internal auditing systems to evaluate clients' processes. She both performed and reviewed the internal audits.
Melissa worked with two billing companies for five years prior to CSI Medical Billing, Inc., specializing in radiology, pulmonology, oncology, chemotherapy and radiation therapy.
Melissa obtained the credential of Certified Professional Coder (CPC) through AAPC in 2018 and is currently working towards obtaining the credential of Certified Professional Medical Auditor (CPMA) through AAPC. With these certifications, Melissa can review and submit medical records for client pre- and post-payment audits as well as recommend changes to EHR templates to correct and improve documentation.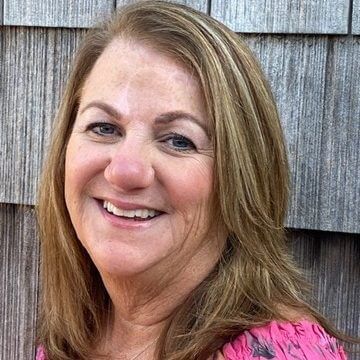 Cathy Crisfield
Associate
Cathy brings over 12 years of experience working in operations and medical billing at family medicine, gynecology, pain management, cardiology, physical therapy, endocrinology, and multi-specialty physician practices across the tristate area.
Prior to SCALE RCM, Cathy was the Account Manager at CSI Medical Billing where she managed accounts receivable, denial management, patient billing and collections, insurance coverage verification, claims reconciliation and appeals.
Cathy is a former Billing Specialist at Rockland Thoracic and Vascular Associates and former Billing Supervisor at Medstar Inc.  She has worked with all major commercial carriers, Medicare and Medicaid.
Cathy has extensive experience working with clients to improve revenue and work flow processes as well as training staff to improve overall efficiency.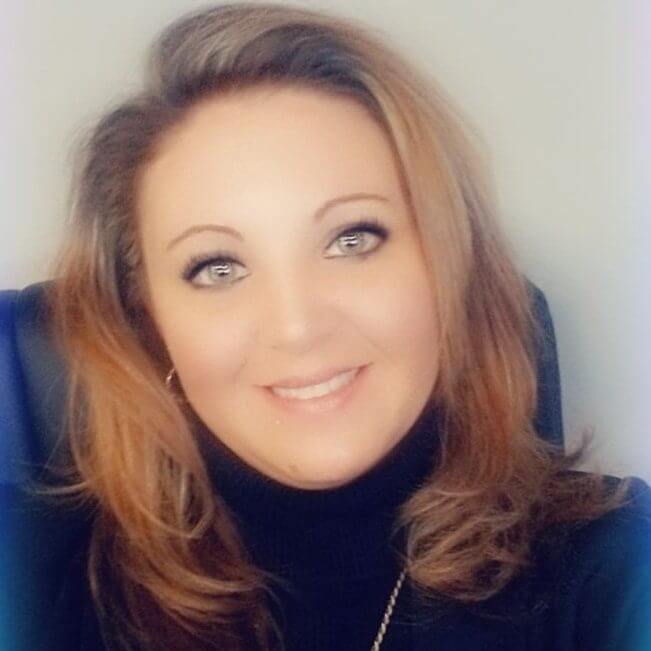 Jessica has ten years of experience in medical billing for multi-specialty physician groups. She started her career at abeo, an anesthesiology group in Fort Worth, Texas where she held several positions over the course of 7 years.  As a Client Services Manager, she became proficient in analyzing AR trends, correcting system setups to enhance cash flow, and implementing processes for collectors' productivity.  She oversaw a range of clients that covered critical care, cosmetic and transplant physicians in the top ranked hospitals in the U.S. including Texas Children's and St. Luke's.
Jessica was a Collections Manager at a multi-specialty group practice where she became proficient in hospital, clinical, OBGYN, Nephrology, Cardiology, Radiology, and Gastroenterology flat fee billing. Most recently, she was a Collections Manager at CSI Medical Billing before transitioning to SCALE.
Jessica graduated with honors from Everest College with a concentration in Medical Billing.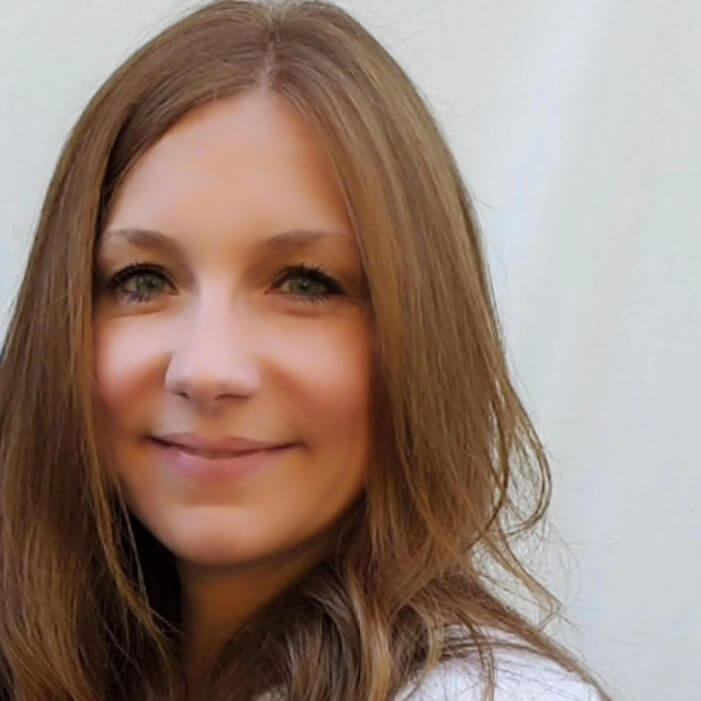 Amy entered the medical billing profession over 24 years ago. She has been involved in Revenue Cycle Management, coding, and accounts receivable management and has been employed with billing companies, private practices, and corporate hospital-owned physician groups.  She has experience in office, inpatient, and outpatient billing in multiple specialties including, Primary Care, Cardiology, OBGYN, Endocrinology, Urology, Physical Therapy, Gastroenterology, Nephrology, Hematology-Oncology, Immunology/Allergy, Pulmonology, General Surgery, Wound Care, Psychiatry, Breast Surgery, Neurology, and Skilled Nursing Facility.
Before joining SCALE, Amy was an an account manager at CSI medical billing for over 2 years and also worked for 5 years with the Montefiore Hospital physicians group that includes over 55 providers of a multispecialty organization. As a Senior medical billing representative, her responsibilities included claims management, accounts receivable, running reports, training new staff, collections, and claim appeals.  She worked closely with management to ensure appropriate efforts are devoted to identifying and resolving issues in a timely manner.
Amy is a member of the AAPC and is a certified coder (CPC-A) and plans to obtain more certifications to better help teach clients the important key roles of correct coding, documentation, and reimbursement.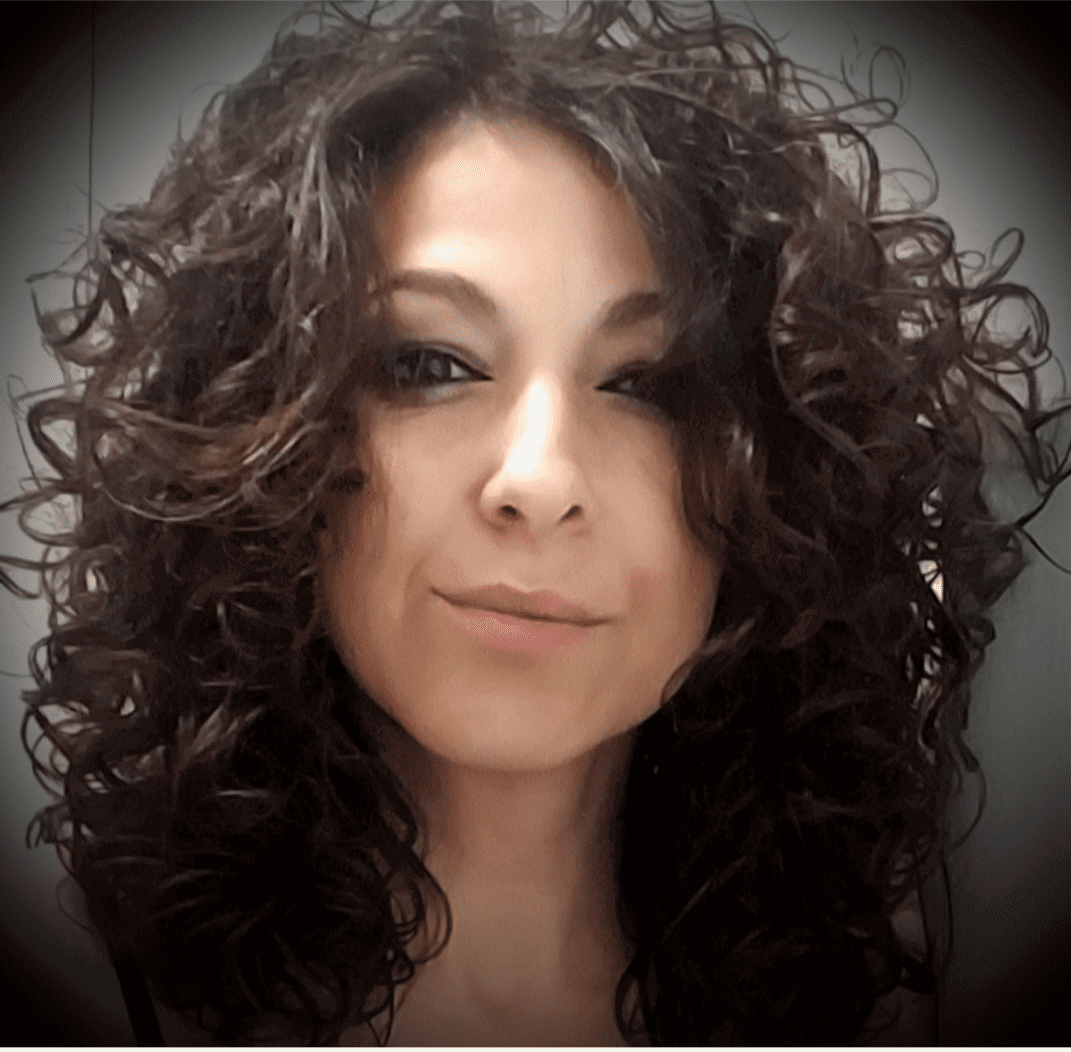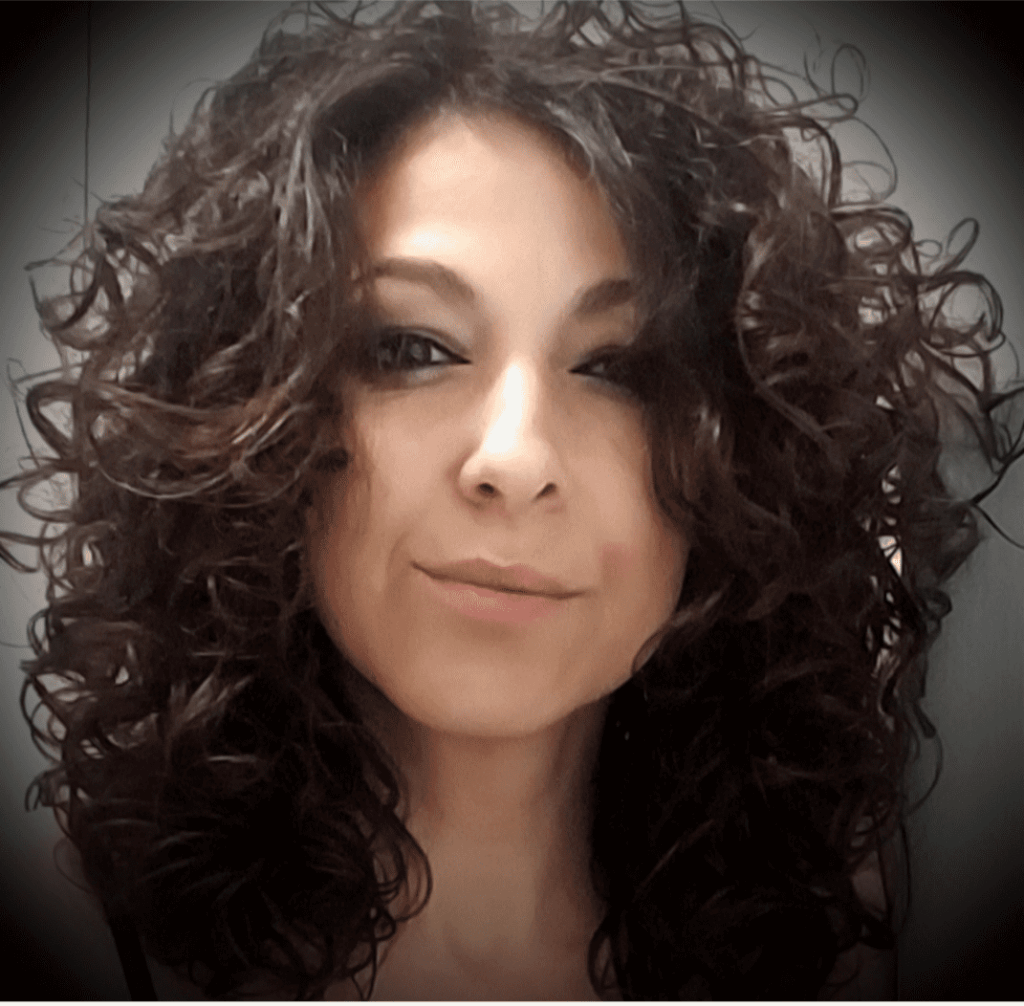 Marilyn Kanellos
Associate
Marilyn has over 20 years of experience in Revenue Cycle Billing and supervision supporting various types of medical practices.
Before joining Scale RCM, Marilyn was an Account Manager at CSI Medical Billing where she managed a large Oncology Account with various responsibilities including but not limited to patient billing, claims, denials and appeals.
Prior to CSI, Marilyn was the Billing Department Supervisor for a large multi-specialty organization supervising 10 Revenue Cycle Billers supporting 50+ Providers. While supervising the team Marilyn also held responsibility for system data maintenance, charge entry, submission of electronic & paper claims, posting payments, ERA's, EFT Implementation, collections, insurance follow-up, eligibility, denials, clearinghouse rejections.
Marilyn has extensive experience working with several billing software packages both as a user and administrator. She is also highly versed in eliminating backlogs of unpaid claims and creating processes to ensure accounts keep current going forward.
Contact us for a
consultation