A strategic partnership before and after closing the deal.
A Strategic Partner for Healthcare Private Equity
SCALE is an independently owned platform that offers objective advice, solutions, and resources that are purely focused on our private equity clients needs. We do not face the complexities that come with being owned by a competing institution that may in turn be similarly focused on making investments in clinical assets.
SCALE will support you as you traverse the inherent complexity of physician platform transactions. We rely on our team of 75+ operational healthcare experts to ensure we provide relevant experience across every management discipline and clinical specialty that falls within healthcare services.
SCALE By The Numbers (since inception 2019)
Private Equity Platform Engagements
Private Equity Portfolio Company Engagements
Repeat Private Equity Engagements
Co-Investments Made Alongside Private Equity Partners
We support a broad range of initiatives at both advisory and execution levels providing pre-packaged, integrated and efficiently-priced expertise, services and solutions, including interim management services for sponsors seeking investments in platforms missing key positions.
Webinar Replay: Predictions for 2021
Investment Stage Services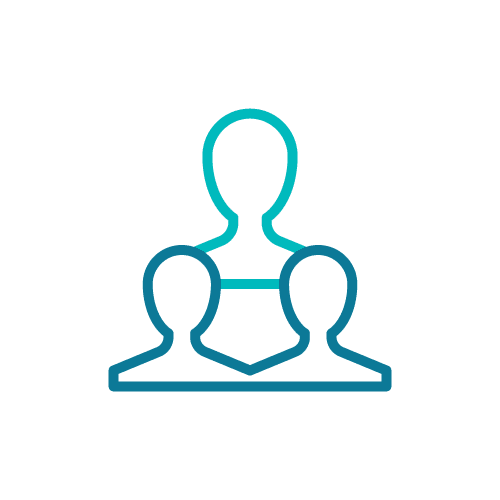 Corporate Dev – Target Outreach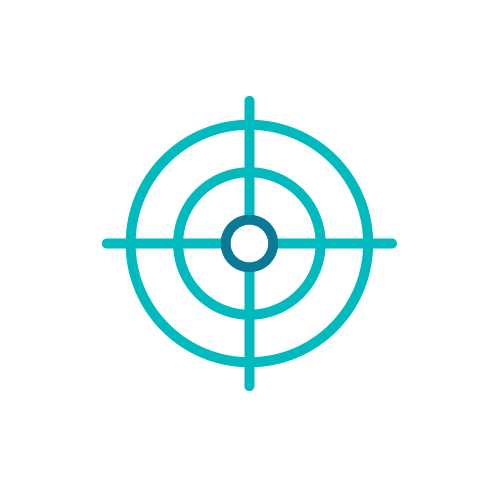 Pre-LOI Initial Target Review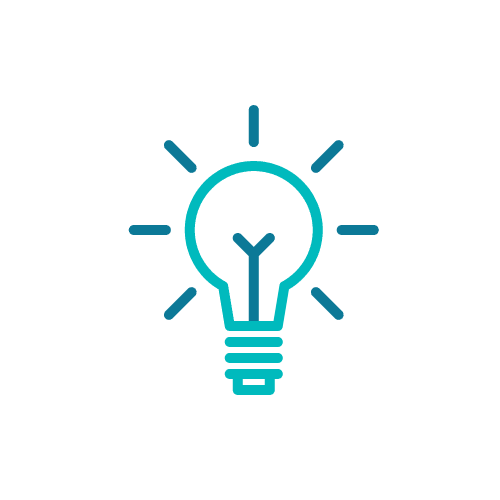 Post-LOI Business Due Diligence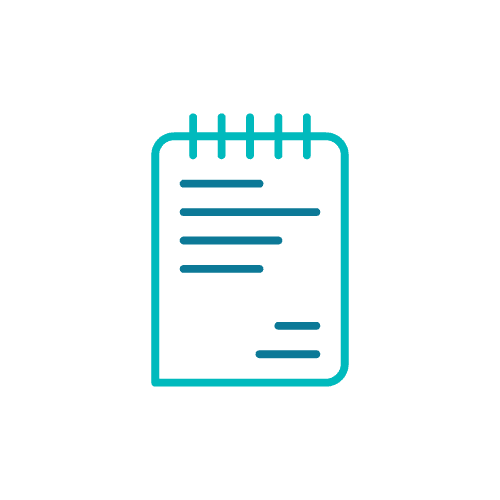 Pre-Investment Business Plan Development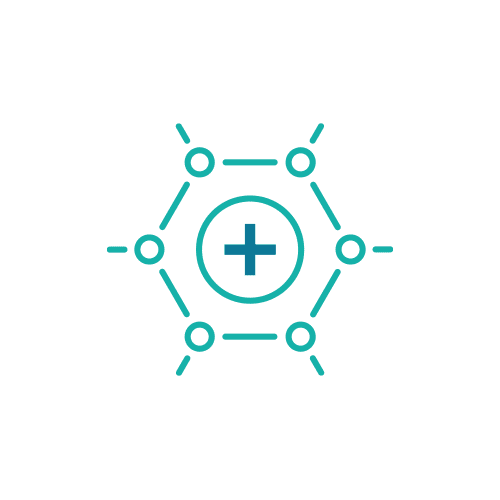 Clinical Compliance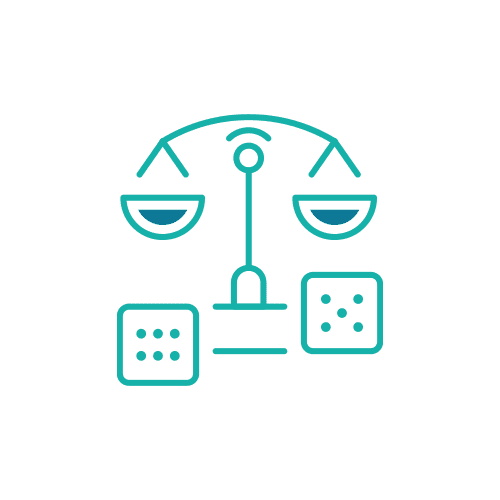 Reimbursement Regulatory Review
Portfolio Company Stage Services
STRATEGY, GROWTH & DEVELOPMENT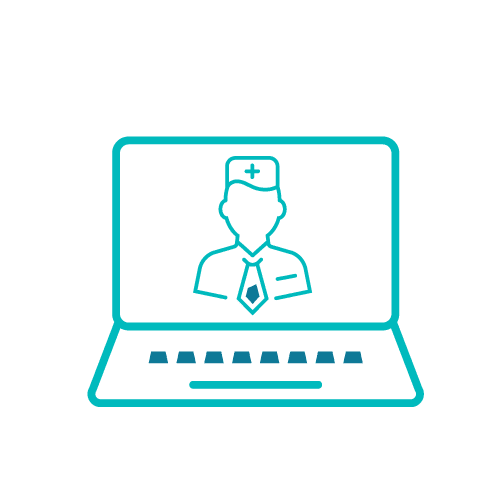 Enterprise Analytics & Business Intelligence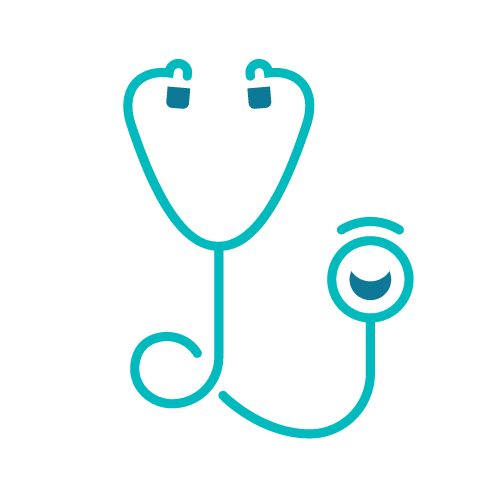 Growth Oriented Risk-Based Programs and VBC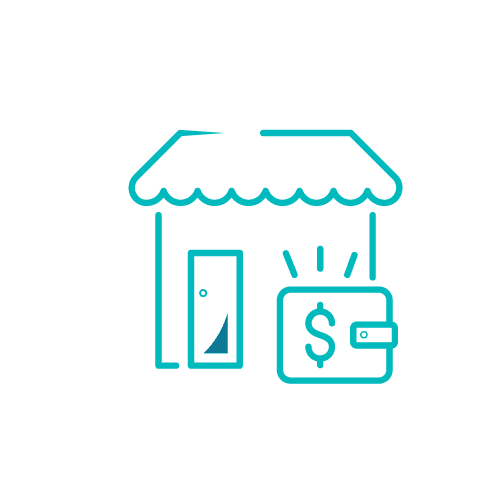 ASC Management & Development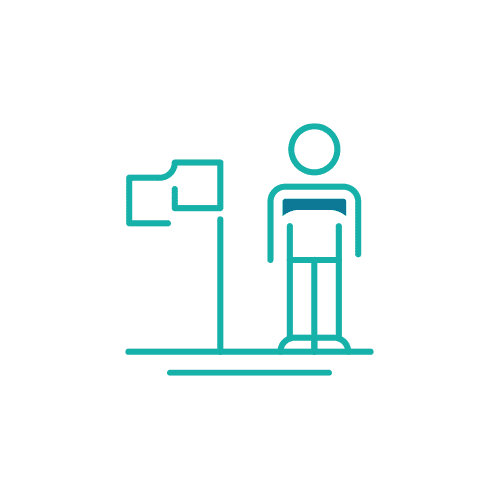 PE CEO Offsite Program/Content Curation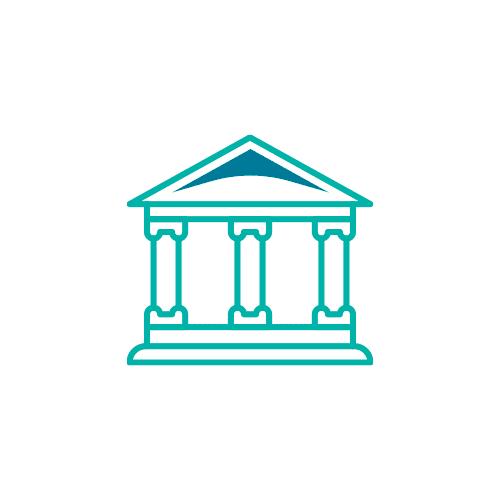 Practice Level Operations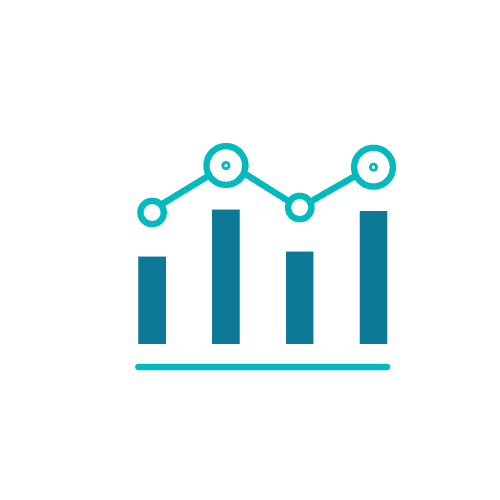 MSO Operations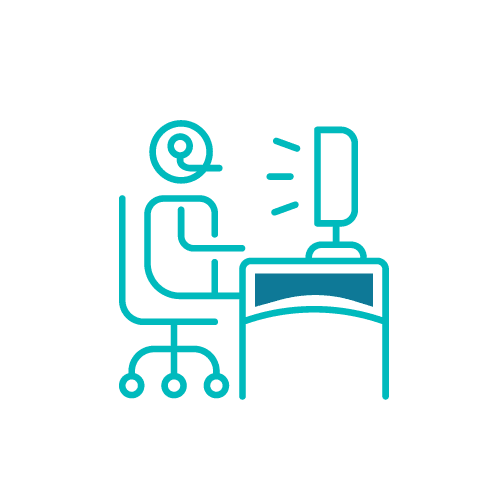 Call Center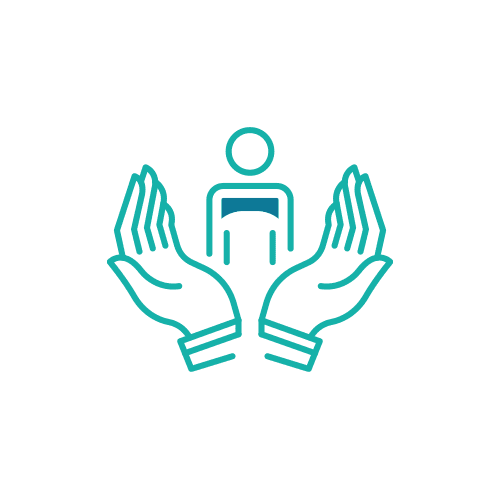 CEO Coaching Program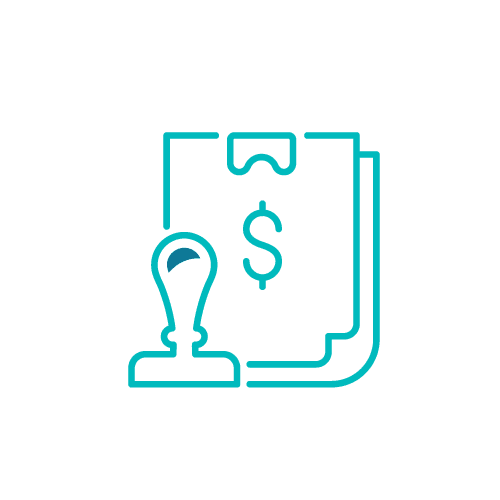 Provider Compensation
Contact us for a consultation
What Our Independent Provider Group Clients Say
SCALE's ability to work seamlessly with both management teams and investors on a tight timeline allowed us to move towards a closing with certainty and confidence.  Their department by department business due diligence allowed us to understand on a much more granular level areas of risk and opportunity of our investment.  We really enjoyed working with SCALE on this engagement, always felt prioritized, and welcomed its unique level of expertise and differentiated approach to the engagement.
SCALE has been a value-add partner to us across three transactions in both pre-close diligence & post-close execution. Their broad range of services and experts makes SCALE a convenient "one-stop" offering as we pursue opportunities across clinical specialties. We look forward to continuing our collaboration with SCALE.
I have been thrilled with the work SCALE has done for us on multiple healthcare platform bids. Their in-depth diligence reports on specific initiatives always gives us a competitive advantage over our competition. We look forward to our continued partnership with the SCALE Team.
I wanted to thank you and your team at SCALE RCM for all the work here, I really liked the way you thought about the situation and then pulled together the relevant views. It was a pleasure working with you.
SCALE RCM's assessment of an acquisition target's revenue cycle management department provided us with practical and analytically-driven insight into our future partner's revenue cycle performance and opportunities for post-close value creation. They completed their work efficiently and allowed us to enter our transaction with conviction around the post-close business plan, as well as a head start on identifying key integration needs and formalizing the integration roadmap.
SCALE RCM brought a valued level of strategic & performance clarity to the revenue cycle program at one of our portfolio companies. SCALE RCM was a trusted partner in leading key execution efforts to achieve target objectives in our revenue cycle business plan – from formalizing workflows & documentation processes to developing performance analytics to evaluating and supporting the implementation of revised staffing models. SCALE RCM helped us achieve tangible results faster, in-line with projected timelines and with increased execution confidence along the way.
SCALE's team provided practical and highly relevant expertise that addressed our specific business objectives. As a team of healthcare operators, SCALE brought pragmatic recommendations to tangibly advance our growth & development initiative.
SCALE's analysis of a diverse range of operational, service line and growth initiatives provided us with a uniquely efficient channel for holistic operational scaling execution diligence conducted by a highly experienced team of professionals.
I could not have asked for better partners to help both me and my team take on the many challenges we face providing managerial services to over 550 physicians across 15 states. I would recommend SCALE to any MSO management team looking to materially enhance performance with creative and analytical problem solving discipline.