The search for leadership is complex, confidential, and time-sensitive, so we've created a collaborative process to ensure that we are consistently a step ahead of your hiring needs and timeline. Since no company's hiring needs are the same, your experience is curated for your business needs, growth vision, and company culture.
We bring an unmatched massive network of professionals, superior quality, industry specialization, and an extremely responsive team of recruiters dedicated to give you the highest level of customer service committed to client satisfaction.
We want to create a long-term client relationship and partnership to elevate your company and it's most important resource: talent.
SCALE Executive Search
SCALE Executive Search has been assisting a Client with the search for a VP of RCM.
Learn More
SCALE Executive Search
SCALE played a valuable role in selecting a VP of IT for a client this month. 
Learn More
Contact us for a consultation
Healthcare Executive Recruitment Representative Work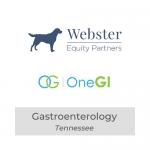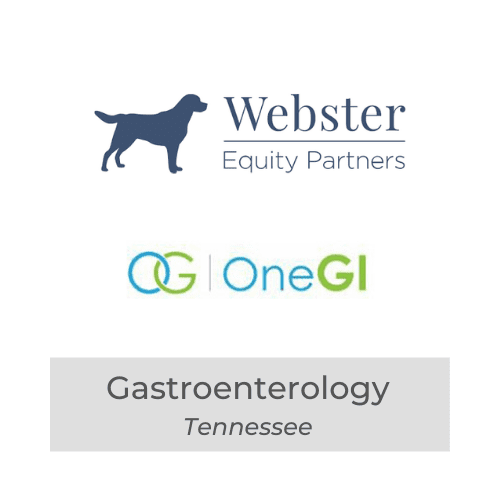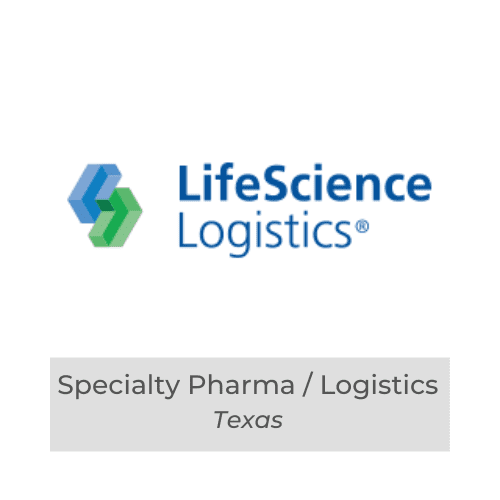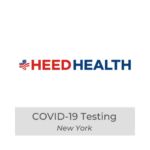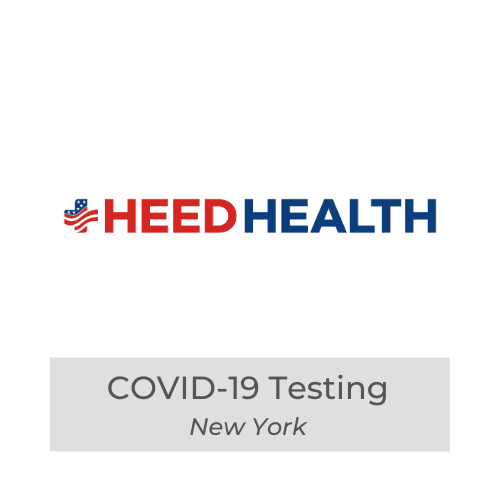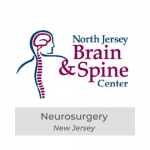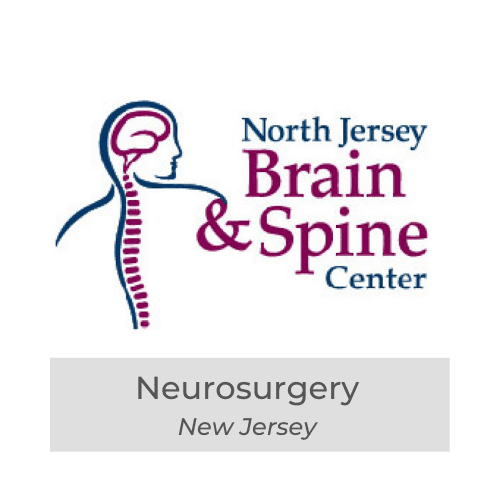 SCALE Executive Recruitment Team
Jeff Kahn
Jeff is the Chief Advisor of Human Capital Management at Scale.  He is the Founder and CEO of TEAMWORx Health, an executive search firm focused solely on the healthcare sector, and clients include private equity and venture capital sponsors, public corporations, and non-profit entities. Prior to TEAMWORx, Jeff was the Founder and CEO of Continuum Search, a national boutique retained search firm, and prior to that was a Partner in a retained search firm based in Boulder, Colorado.
Emma Abeln
Emma is the Talent Search Analyst at SCALE Healthcare and brings over five years of experience in event staffing, casting, and production.  Emma is a natural connector with the ability to nurture and build close client relationships, which allows her to excel in talent search and creative strategy.
SCALE Insights: Are You Hiring Right?
There is no more important decision than who we let into our provider platform organizations.  Yet, across the country provider platforms routinely overlook the cost of weak hiring programs.
What is the true cost of hiring the wrong CEO, CFO, COO or head of payor contracting? What is the fully amortized impact to your profit of unusually high annual staff turnover?
Contact us for a consultation