SCALE Physician Group, in conjunction with Care GPS, is uniquely positioned to advise on telehealth revenue solutions in the wake of COVID-19.  We work hand-in-hand with our physician partners to deliver the right services to the right patients, remotely and compliantly, with the goal of improving patient outcomes and generating significant revenue.
Replace escalating lost revenue: $1,000/hour non-physician staff
Medicare and Medicaid compliant
Focused on well patient check-ins
Leverages your telehealth platform
Permanent ongoing monthly revenue through managed care programs
Safely care for your patients and replace lost revenue.
SCALE's telemedicine services combined with our telehealth solutions platform, CareGPS offer:
Structured COVID-19 crisis response
Fully managed turn-key service
CareGPS patient engagement platform
Patient outreach in 24-48 hours
Remote monitoring of patient vitals
Guaranteed reimbursement
Delivered by any clinical staff, including MAs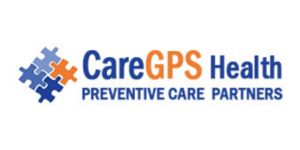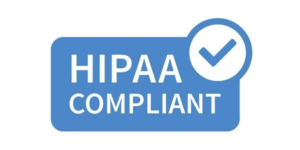 Mark Sapnar
Mark is the Chief Advisor of Telemedicine & Remote Care Delivery at SCALE Physician Group.  Mark is the Vice President of Product and Market Strategy at CareGPS Health, a fully managed telehealth solution that improves patient care and generates new revenue for independent and group physicians.  Previously, Mark co-founded Data Scientific, a technology startup focused on asset inventory, change management, and regulatory compliance, where he led the company to a strategic acquisition by Serena Software.  He also co-founded IT Mobility, a strategic product consultancy and managed service provider, where he is still Chairman of the Board.