An illustrative selection of SCALE Consulting case studies.
Size:
23 Locations
Location:
IL, OH, CA, AZ, WA,
OR, VA and DC
Specialty:
Fertility


Coding & Clinical Compliance




Centralized Project Management
Our Client is a highly acquisitive MSO with operations across seven states and seeking to continue
its rapid add-on M&A activity across transactions of varying sizes from small solo practice tuck-ins
to larger multi-site add-on acquisitions.
Our Client was aiming to improve its add-on diligence program to meet key objectives:
SCALE was engaged to provide an integrated diligence services across three simultaneous add-on
transactions.
Unique aspects of SCALE execution approach:
SCALE achieved meaningfully discounted third-party diligence cost relative to the traditional
approach of working with disparate third-party vendors across individual diligence workstreams by
providing bundled, repeat diligence services in addition to: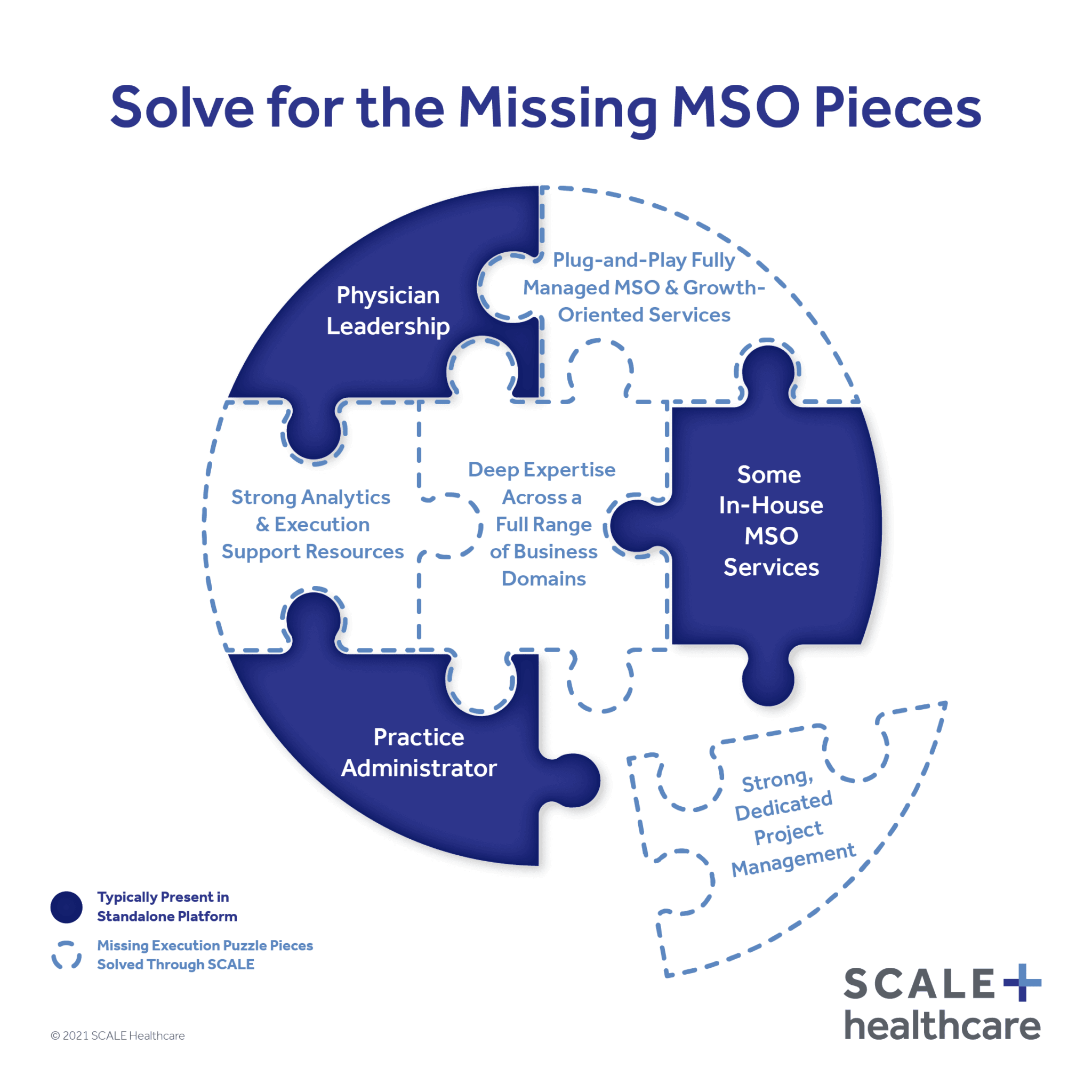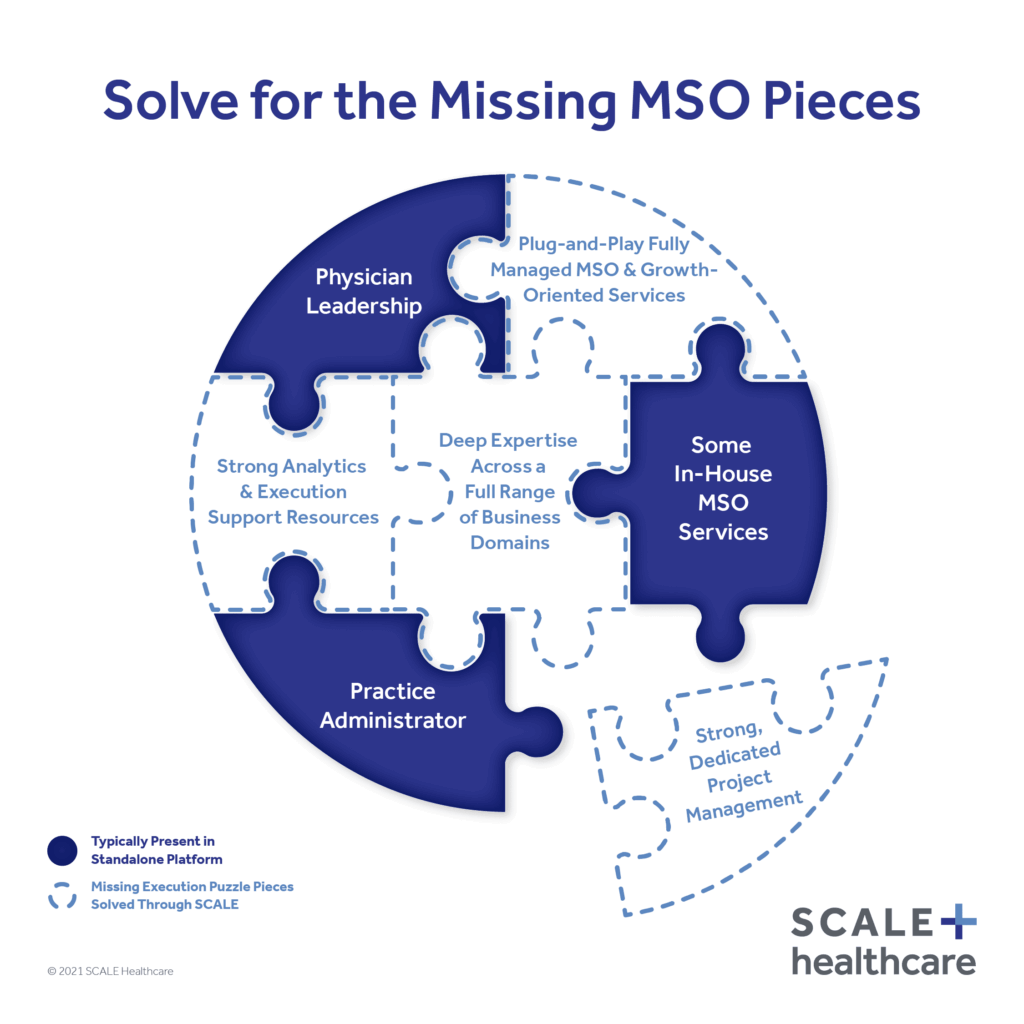 SCALE Healthcare is based on the foundation of a singular focus – elevating management performance across healthcare services. We are focused on the entire suite of operational advisory and diligence services exclusively to healthcare service organizations, with local team presence across 10 states.
Unlike the many consulting firms that offer more narrow and often more impractical solutions borne of limited or very general expertise, we rely on our team of 75+ carefully selected senior operational healthcare experts to ensure we provide the most relevant and value added experience across the full range of management disciplines and clinical specialties that fall within healthcare services.
Contact us to continue the conversation.