End-to-end RCM and coding services and solutions for high-performing MSOs, provider practices, ASCs and hospital systems.
SCALE RCM's mission is to help high-performing practices thrive in today's highly complex healthcare marketplace. We offer a portfolio of services designed to achieve RCM and coding performance transparency, efficiency, and results optimization. 
Our unbiased suite of RCM solutions was developed in response to the prevailing one-size-fits-all approach of the industry. To best meet our client's precise needs and objectives, SCALE RCM provides flexible service offerings ranging from consulting solutions to interim RCM leadership to fully managed (outsourced) services.
New Client Engagement: RCM Diligence
3/29/2022: SCALE RCM was engaged by Pinnacle Fertility / Webster Capital to perform RCM diligence on a target company.
New Client Engagement: RCM Services
3/7/2022: SCALE RCM was engaged by Ares to provide RCM services in addition to payer Research and Business Diligence for an anesthesia company.
New Client Engagement: RCM Oversight
2/2/2022: SCALE RCM was engaged by Southeast Primary Care Partners for RCM oversight in addition to Interim CFO services.
Podcast: Leadership and Best Practices
We invite you to watch our first podcast featuring SCALE RCM President, Bobby Trenczer, interviewed by SCALE Healthcare CEO, Roy Bejarano.
WATCH PODCAST
SCALE RCM Consulting Services
More than an outsourced RCM solution.​
institutional engagements
SCALE RCM Fully Managed Services
Proven medical billing program.
Full-Service RCM Solutions

SCALE RCM successfully took over RCM for a multi-specialty practice with minimal disruption and improved performance.
We take the guesswork out of RCM performance. Our team has decades of experience in RCM for high-performing physician practices.
We leverage SCALE's multi-disciplinary operational service lines to create a differentiated and more holistic value-add experience for each engagement.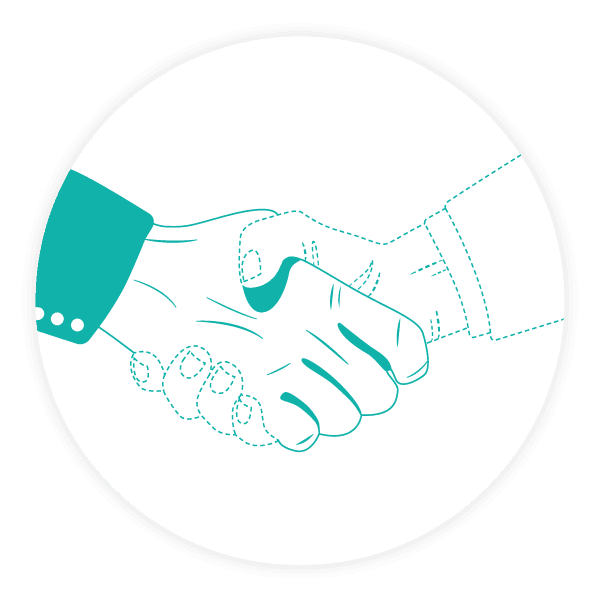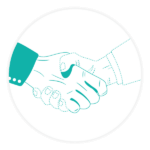 Dedicated, seasoned account leadership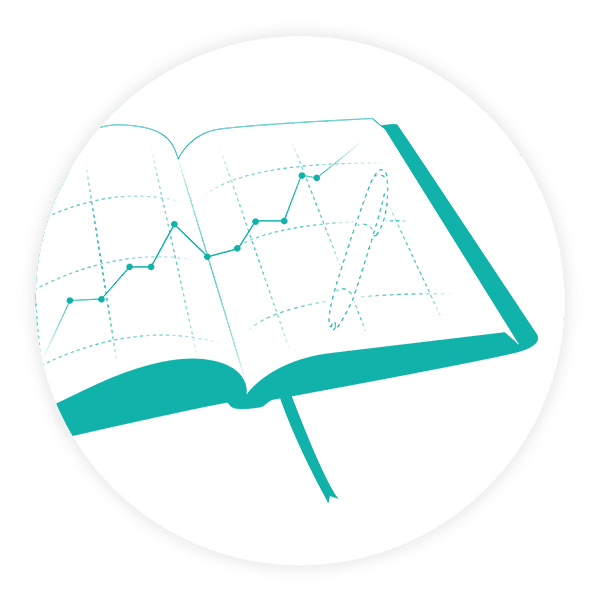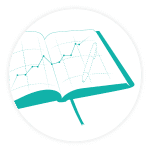 Regular performance update meetings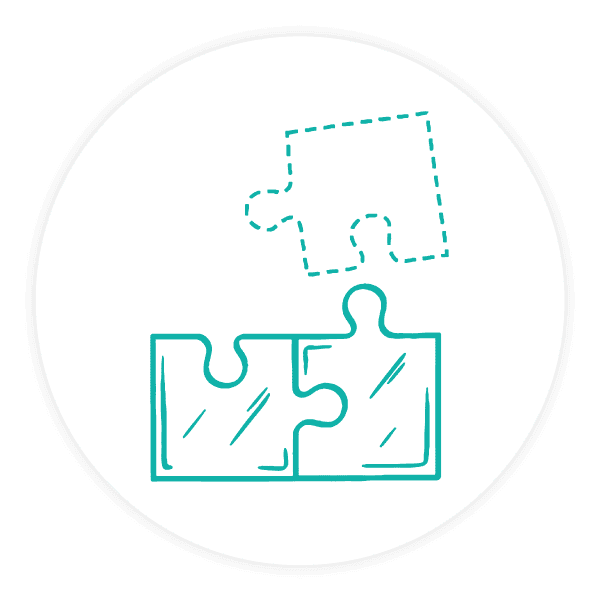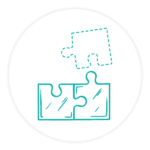 Integration with numerous SCALE Healthcare MSO services and solutions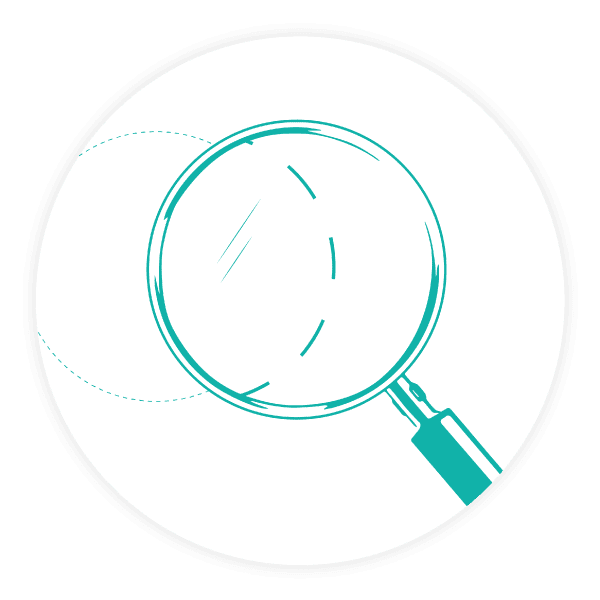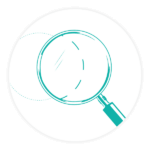 Multilayered, analytics-driven internal quality controls and oversight
Podcast: Leadership and Best Practices
Due Diligence
Prep For Sale
Talent Search
Assessments
Fully Manged
MSO Formation
MSO Integration
Market Research
Interim Leadership
Contact us for a
consultation